Health & Safety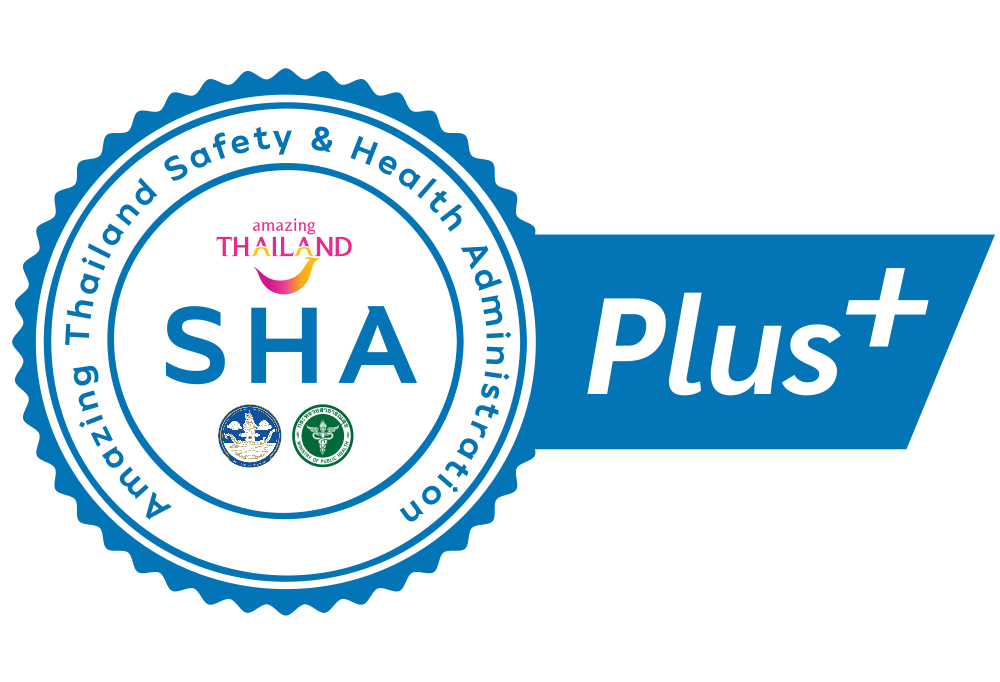 At Dream Hotel Group, we are committed now more than ever to providing our guests with a safe place to stay and play. When the time is right for you to travel again, we want you to be aware of the steps we've taken to meet the new health and safety challenges and expectations presented by COVID-19.
Dream Bangkok has been awarded the Amazing Thailand SAFETY HEALTH & ADMINISTRATION PLUS certificate (SHA+) by the Thailand Ministry of Tourism and Ministry of Health. All of our employees are fully vaccinated.
CLEANING + SANITIZING
Dream Bangkok has implemented new cleaning and sanitization standards across the property, increasing the frequency with extra focus on high-touch areas. We have provided ample sanitizing stations located at the front desk, on each guest floor, by the elevator, every hotel entrance, every restaurant, fitness center, swimming pool, spa and other high traffic areas. Dream Bangkok employees have been trained on progressive sanitization guidelines as recommended by Amazing Thailand Safety & Health Administration.
SOCIAL DISTANCING
Dream Bangkok guests are to practice social distancing by standing at least 1 meter away from other groups. All layouts in our restaurants and public spaces have been arranged to ensure appropriate distancing and elevator occupancy is reduced to one party at a time.
FACE MASKS
Dream Bangkok guests are required to wear face masks while in the hotel or restaurants. Thailand guidelines require face masks be worn. All employees are required to wear a face mask at all times. Dream Bangkok has face masks and alcohol hand gel available for guests on request.
TEMPERATURE + WELL-BEING CHECKS
Dream Bangkok employees must complete a health screening which includes a temperature reading before the start of each shift. Anyone with a temperature above 37.5 degrees and/or exhibits symptoms indicated in the health screening will be sent home. All employees will be performing every ten (10) days a COVID-19 ATK test.
GUEST ROOMS
Dream Bangkok guest rooms are left vacant for a full 24 hours, to the extent possible, between guests stays. Guest rooms are cleaned with the recommended cleaner/disinfectant. The rooms are treated with an electrostatic sprayer to ensure that all soft surfaces are also sanitized. All reusable collateral including newspapers and magazines have been removed from guest rooms. All menus are now accessible digitally via QR code.
RESTAURANT & BAR
We have implemented digital menus accessible via QR code on your smart phone for easy, contactless viewing.
HOUSEKEEPING, ROOM SERVICE + GUEST REQUESTS
Dream Bangkok will continue daily housekeeping service, but without the guests in the room. Room attendants will offer to return at an alternative time for occupied rooms. To maintain physical distancing, in-room dining orders will be via QR code and guests will be notified when the table is outside of their room. We have also implemented a contact-free maintenance policy for occupied guest rooms, asking guests to specify a time that they will be out of the room so that we may perform any repairs.