Coran Boutique Spa
Because You Deserve This.
Hours of Operation: Temporarily Closed.
Dream Bangkok makes for a tranquil retreat in an otherwise fast-paced city. Our Spa takes the opportunity for relaxation to whatever the next level after bliss is.
CORAN Boutique Spa, occupying 140 square-meters across five leisure treatment rooms, this third-floor urban oasis features air-conditioned suites with en-suite baths and steam showers to complete your spa experience. Moreover, discover an exhilarating alternative experience to neighbouring Bangkok spas where a deep sense of holistic health and well-being encompass the mind, body and sou. You've earned it.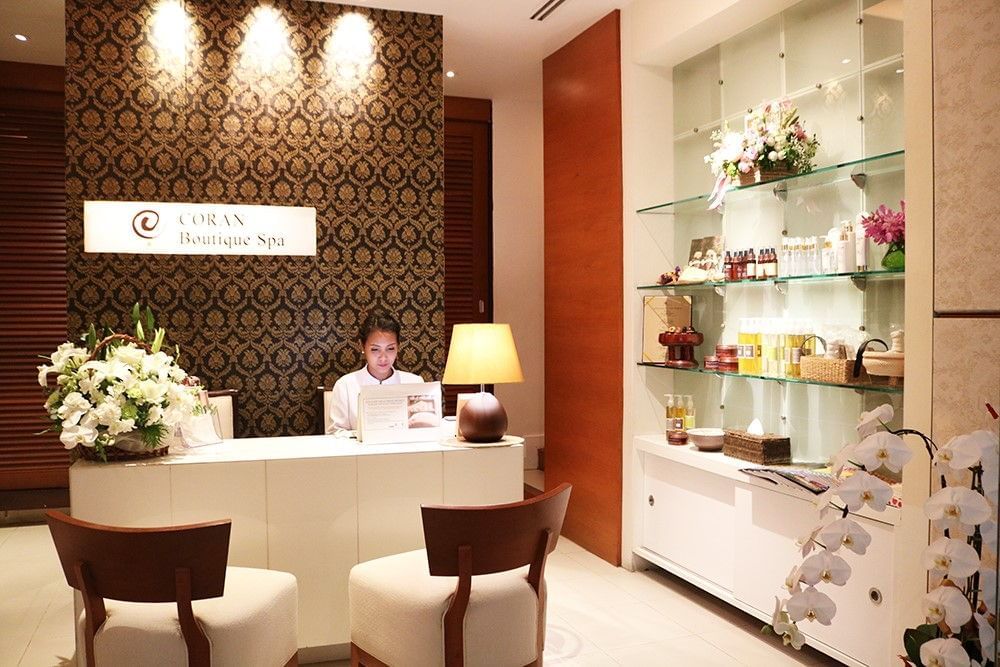 Indulge Yourself & Discover the Spa of Your Dreams
Our Spa Concept is based on the ethos of holistic healing for the mind, body and spirit, offering guests an improved Quality of Life resulting from enhanced physical, mental, emotional, environmental and spiritual health. The primary focus of our programs is on health enhancement and balance, and the environment is geared towards Holistic health, healthy eating, relaxation, fitness and renewal.