Offers
Five-star service at less-than-five-star prices.
Boutique and value don't always get along. But at Dream Bangkok, they not only like each other – they've been inseparable for as long as we can remember. (They're practically BFFs.) So while you're holding out for the best possible hotel deal or vacation package, you can get the personalized five-star service you've been dreaming about.
Get more bang for your Baht by checking back often for our newest specials and unbeatable offers.
Slideshow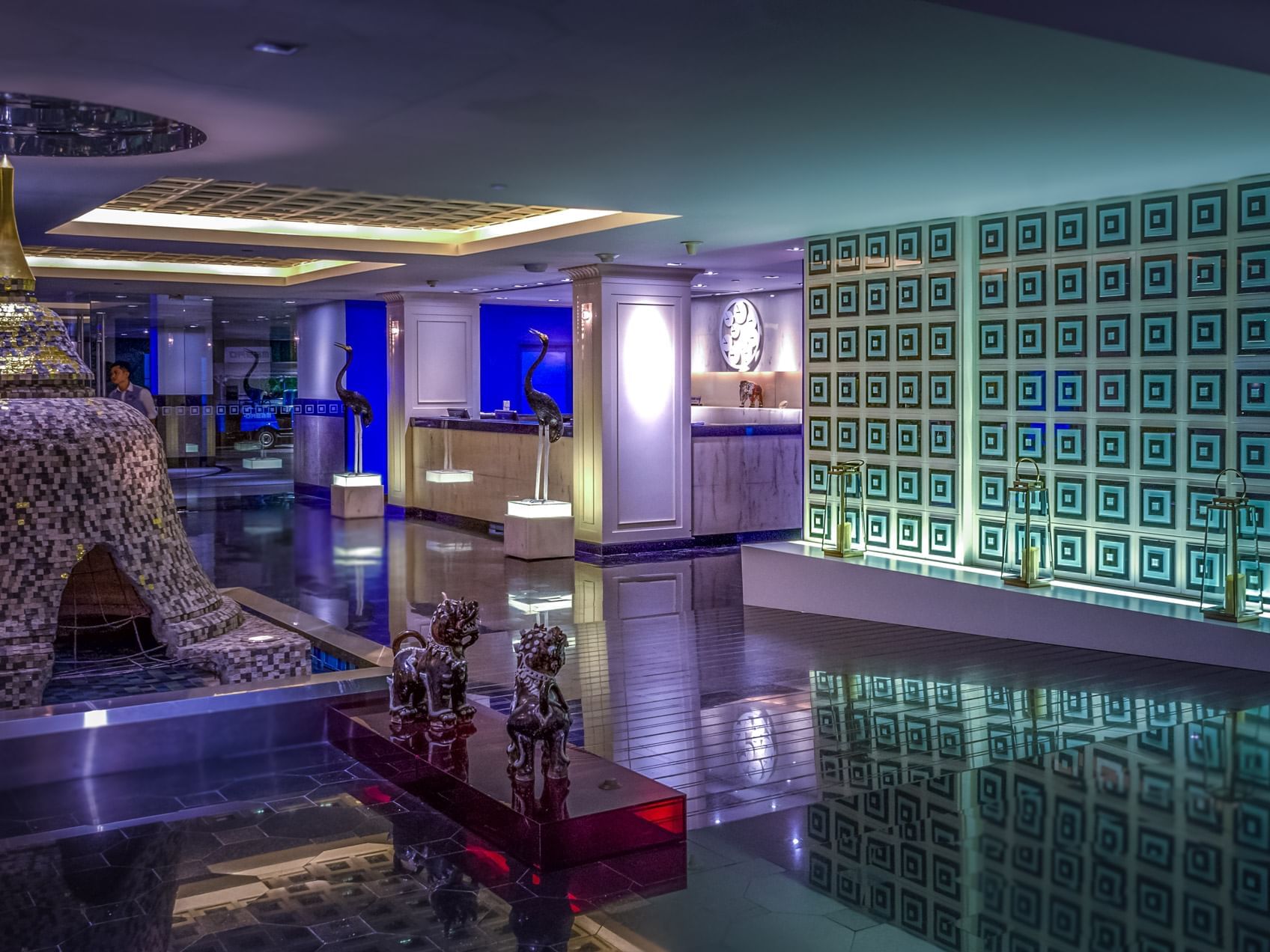 Book Now, Pay Later
Free cancellation - Pay at the hotel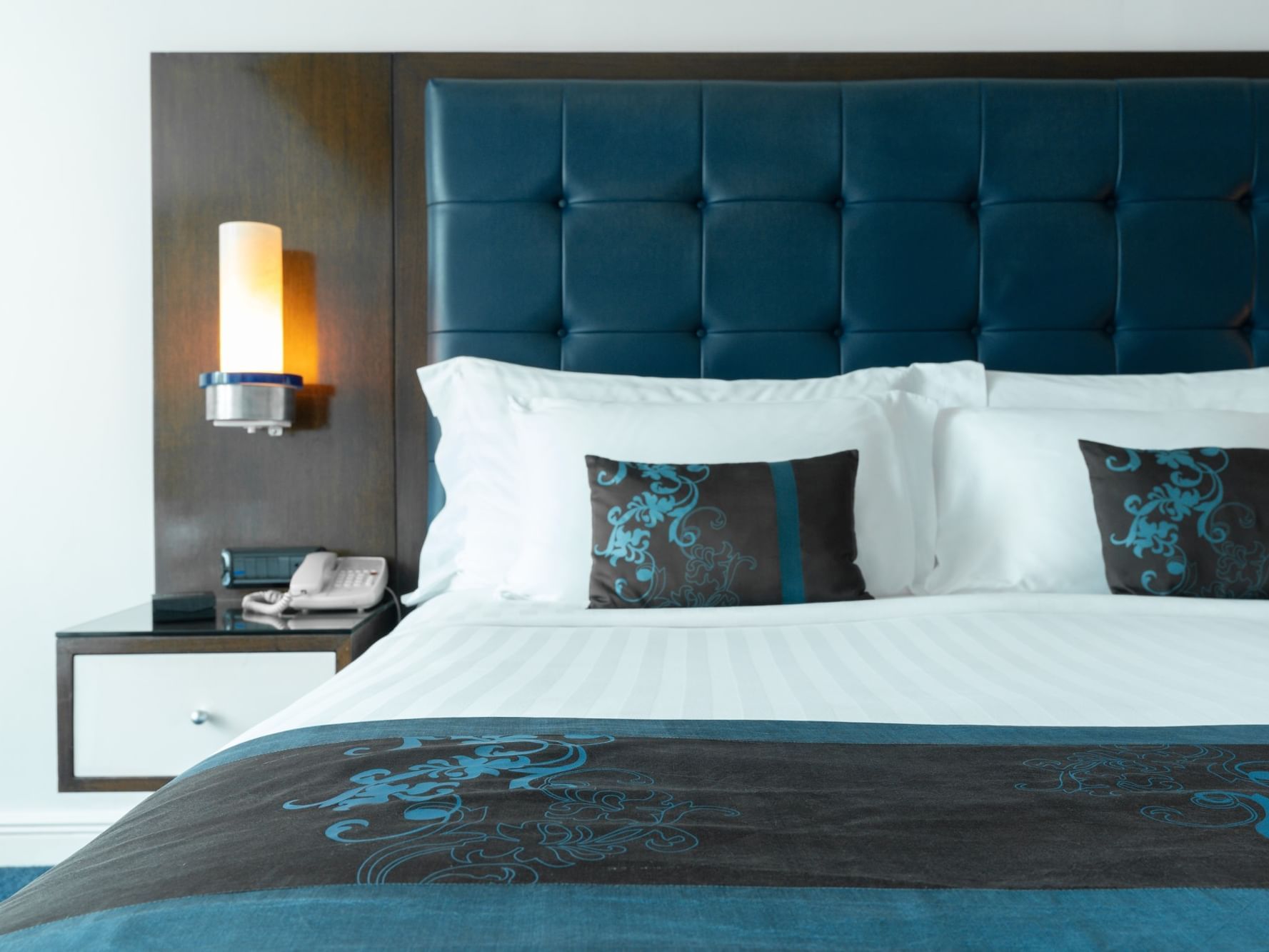 WELCOME TO DREAM
Save up to 15% on hotel stays.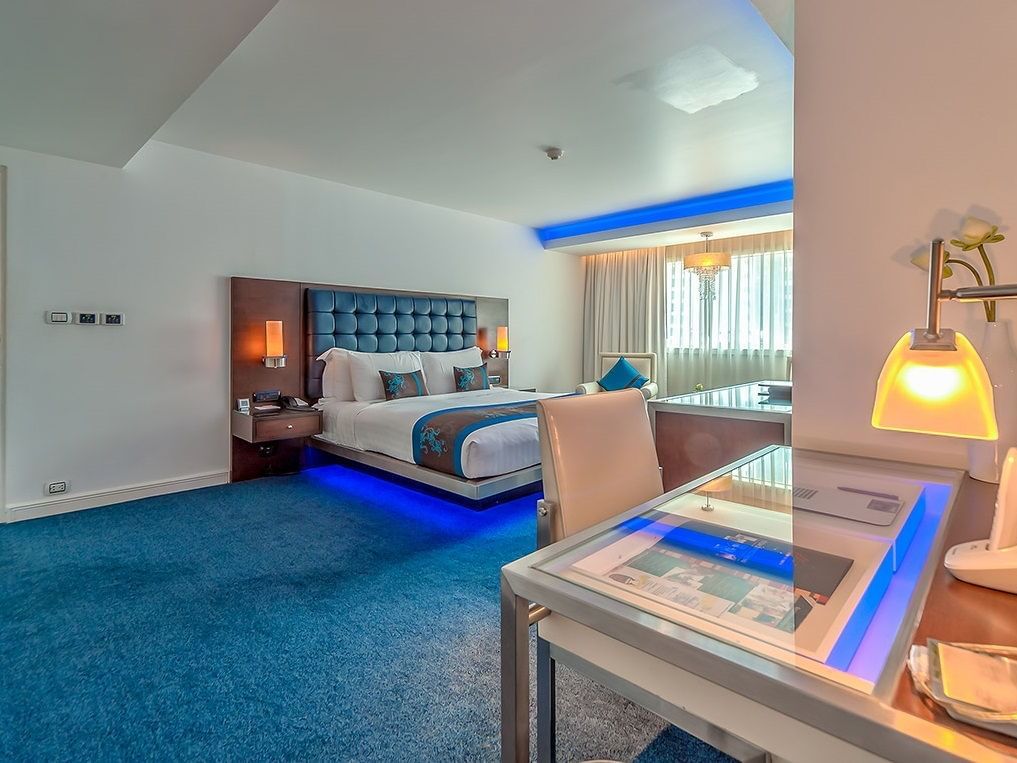 Monthly Stay – Starting at 32,900THB net
For longer stays, we offer monthly rates that include complimentary daily breakfast, laundry services, room cleaning, dining discounts, and more.