Offers
Enjoy the City That Never Sleeps.
Unique perks and special amenities come standard when you stay at Dream Downtown. But by grabbing one of the hotel deals and packages below, you can enjoy even more for less. Like our inspirations and daydreams, these packages are constantly changing, so check back often for new iterations and interpretations.
Slideshow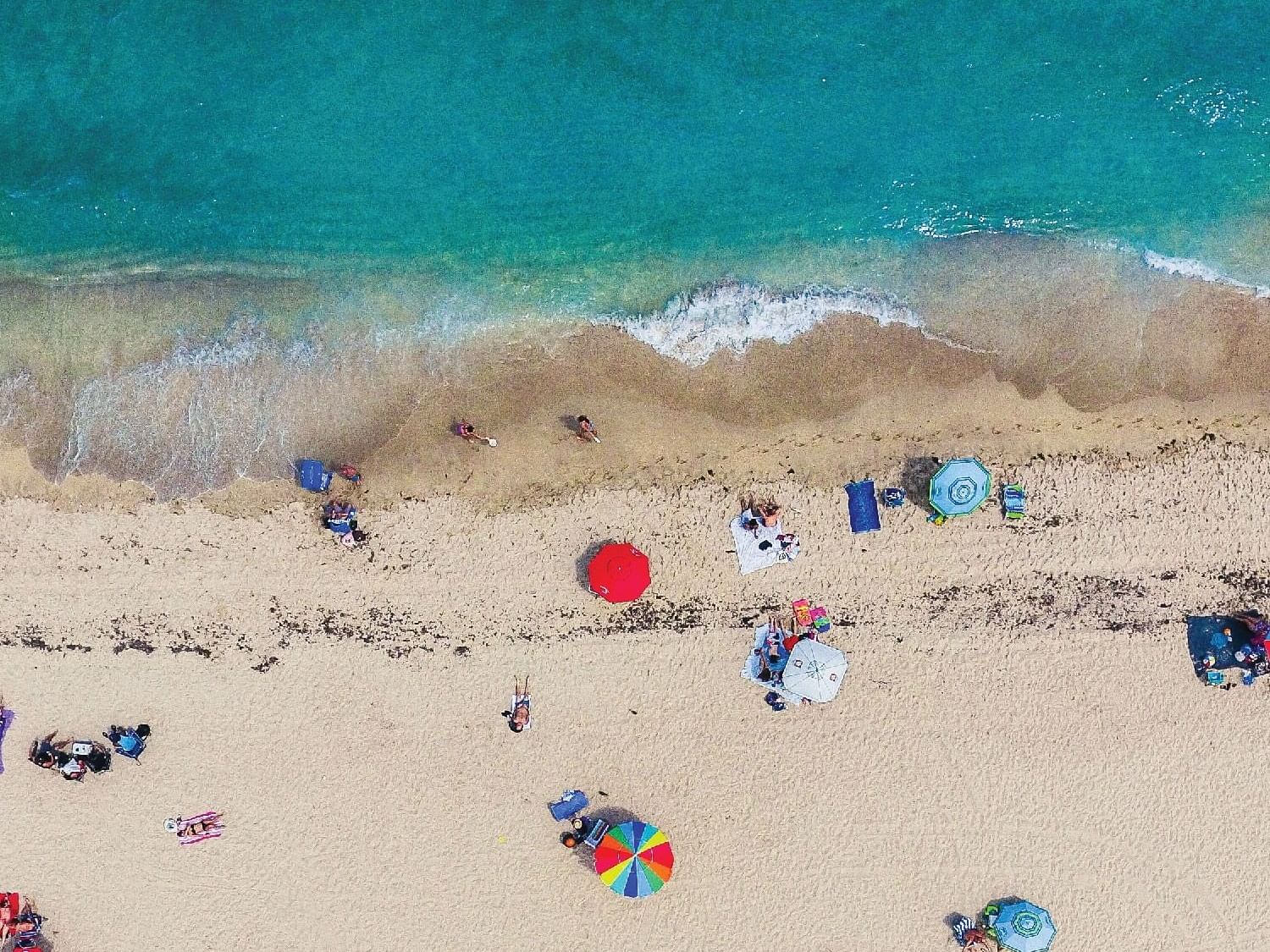 Book Direct & Save
Best rates when you book direct!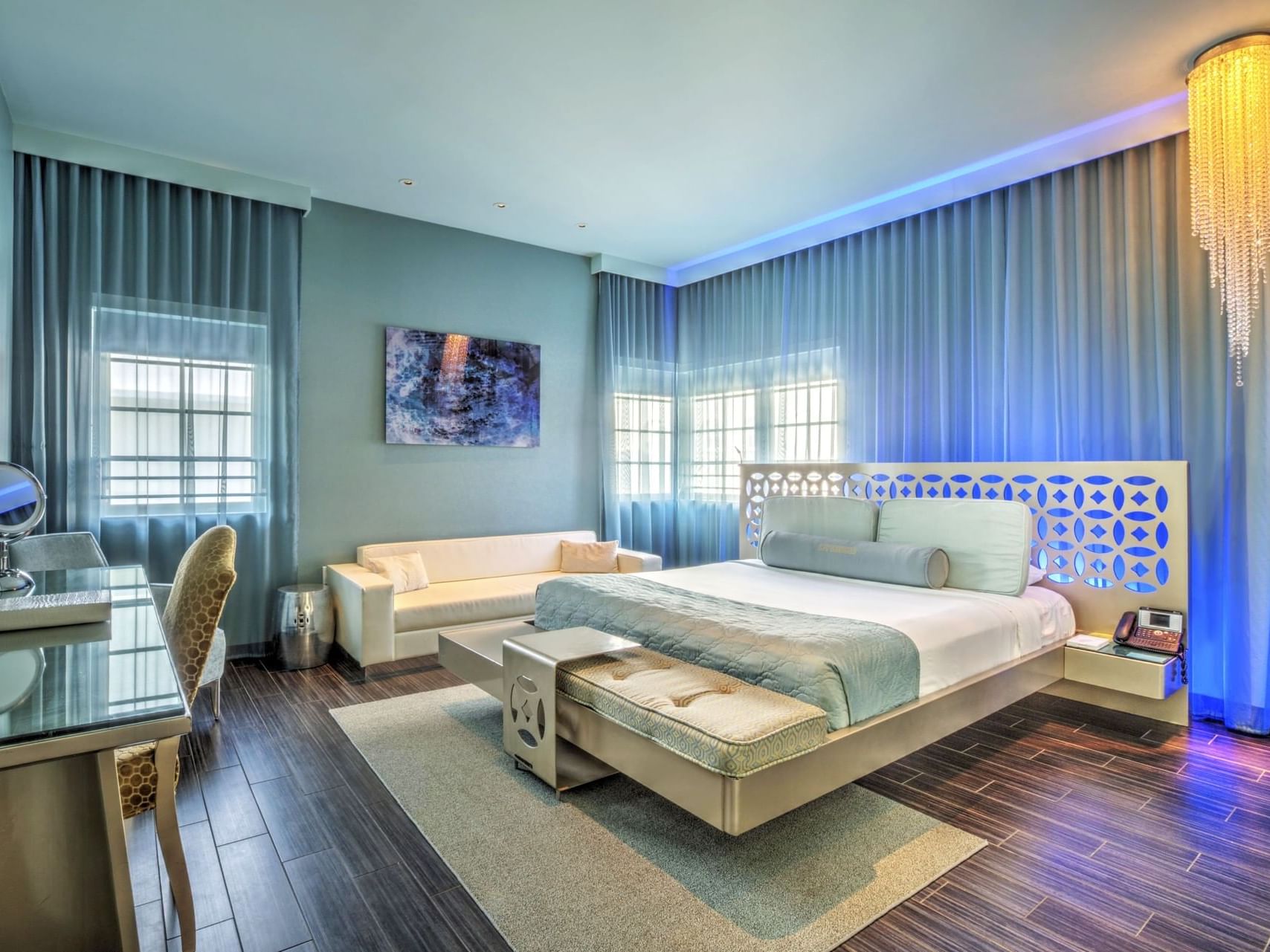 Suite Dream
Book a Gold, Platinum or Guesthouse Suite for 3 nights and receive 15%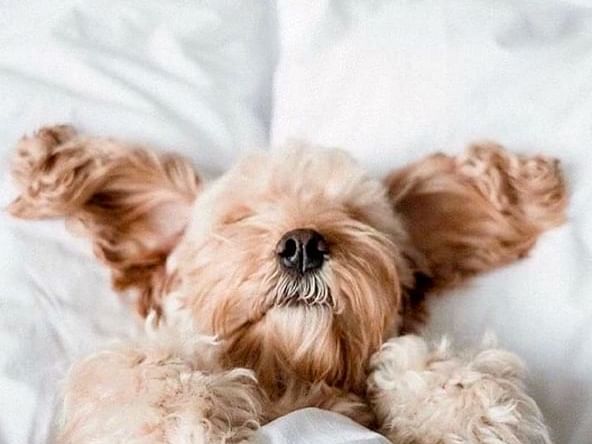 Dream Longer
Tired of being stuck at home? Roommates driving you crazy? We feel you!