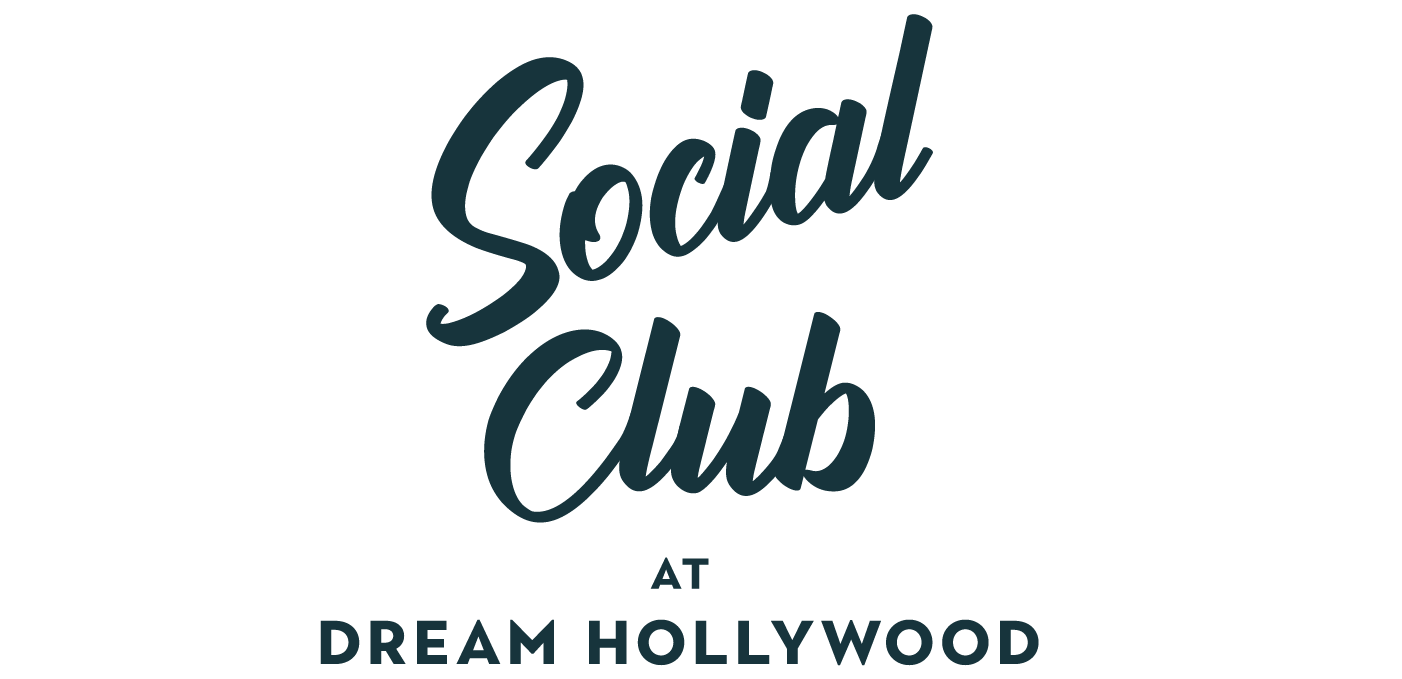 Socialize in style with VIP access to the campus at Dream Hollywood, LA's one-stop hot-spot.
Membership perks include a plus-one to weekly events at at the Highlight Room, reserved poolside loungers, access to co-working space, a concierge on-call, and discounts on room reservations at participating Dream Hotels, among more.
Memberships can be purchased by credit card or digital wallet through a limited edition NFT designed by Perry Cooper. Holding this NFT also gets you access to perks as well as metaverse events and Discord conversations.
A limited number of Social Club Memberships are currently available at $2,000 USD.
To learn more about Social Club at Dream Hollywood, send us an email here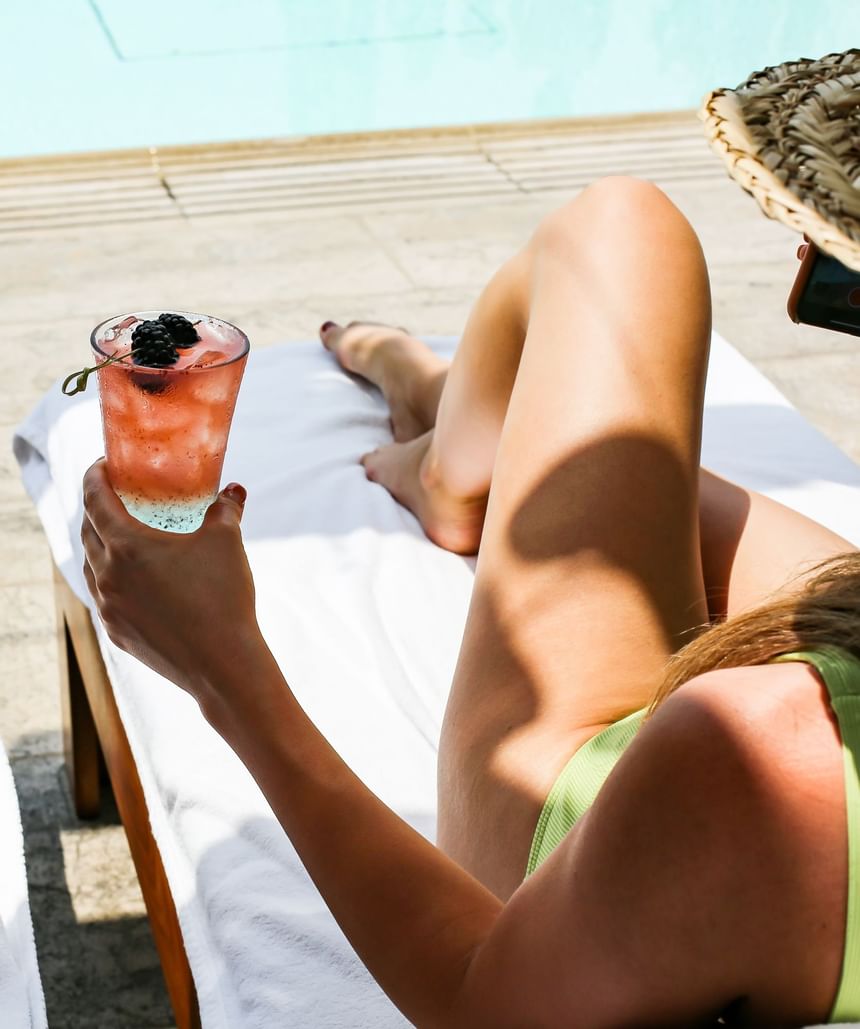 Highlight Pool Lounger Access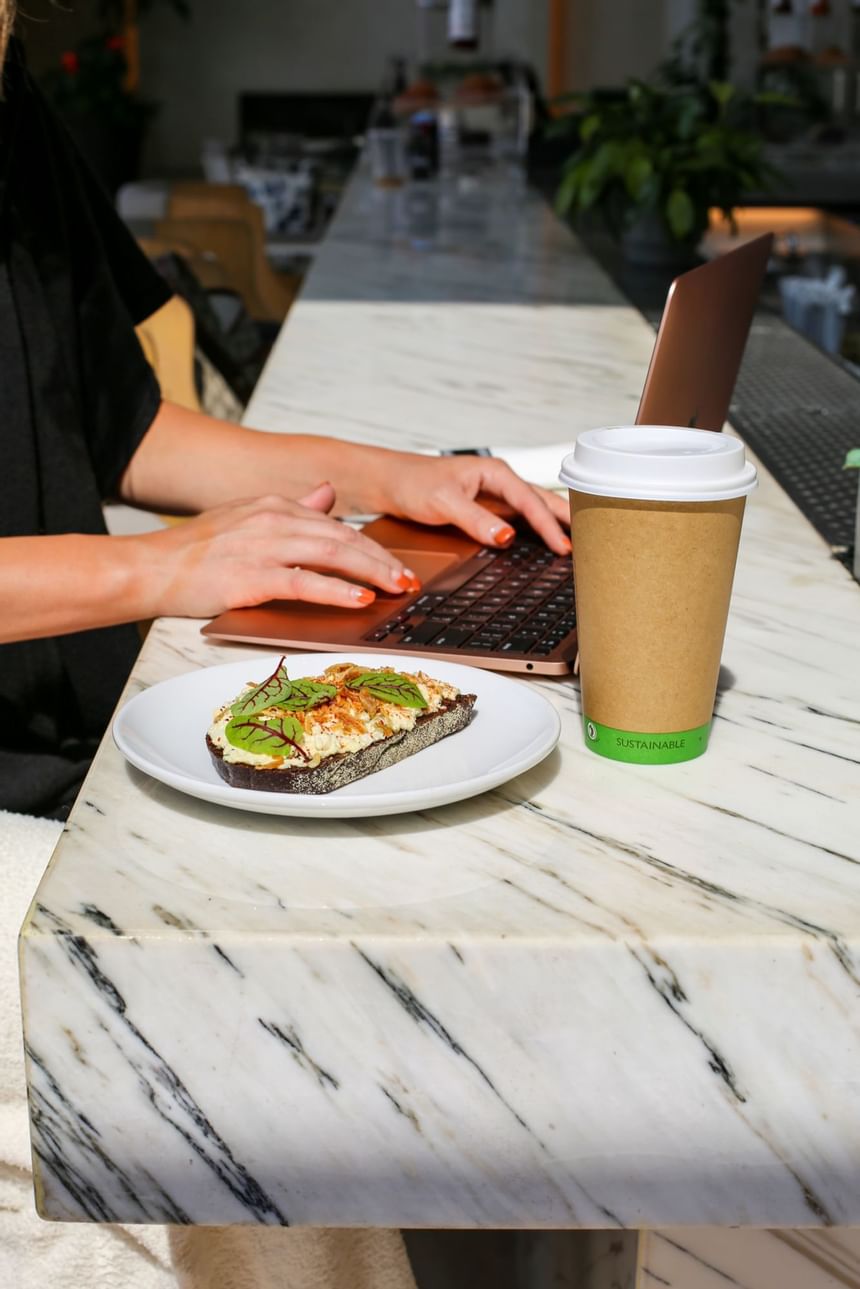 Co-Working Space Access and Complimentary Coffee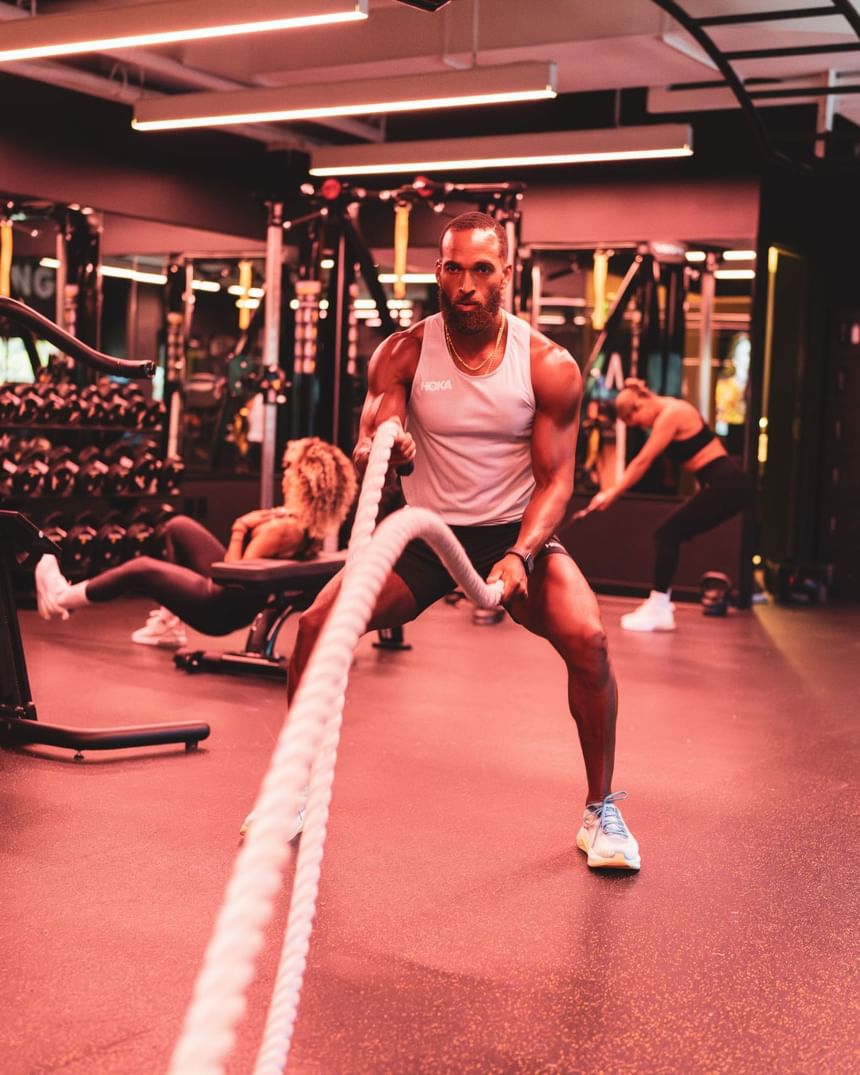 Athletic Gaines Gym Access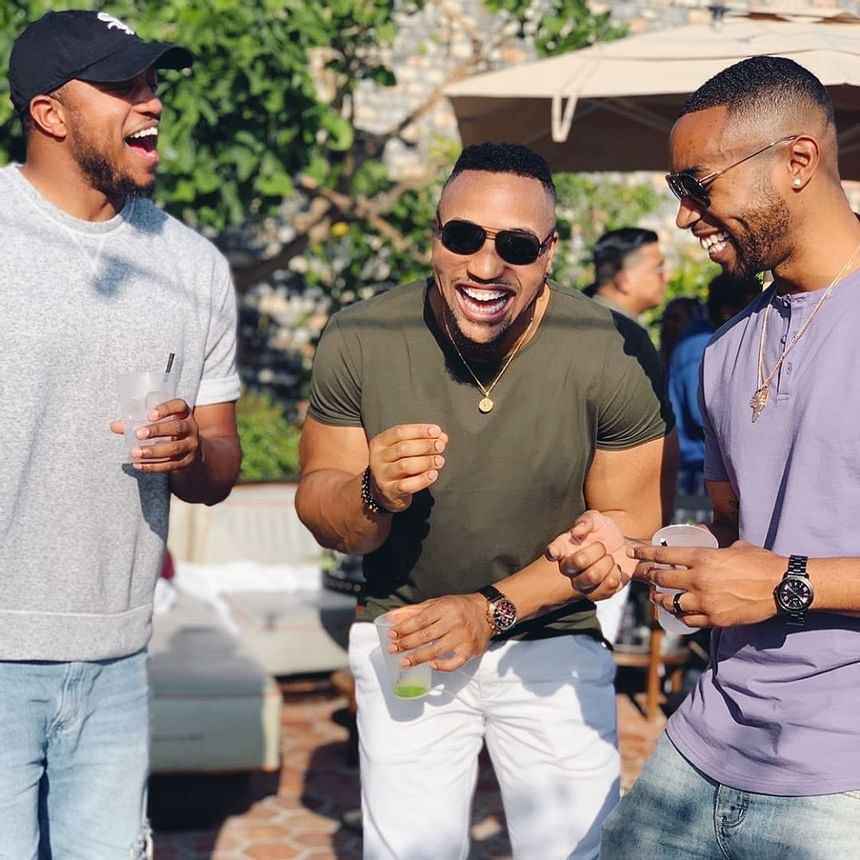 Exclusive Members Only Events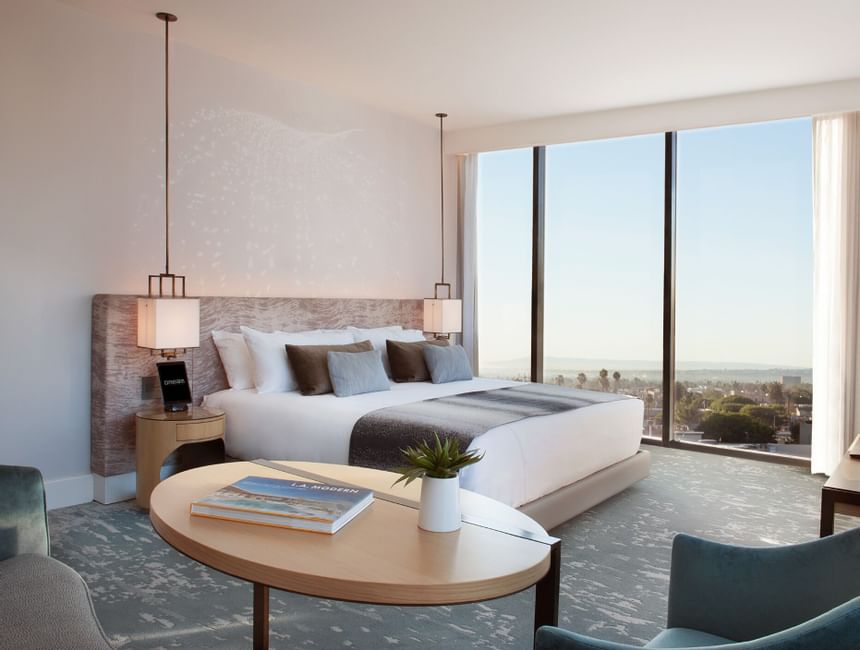 Room and Parking Discounts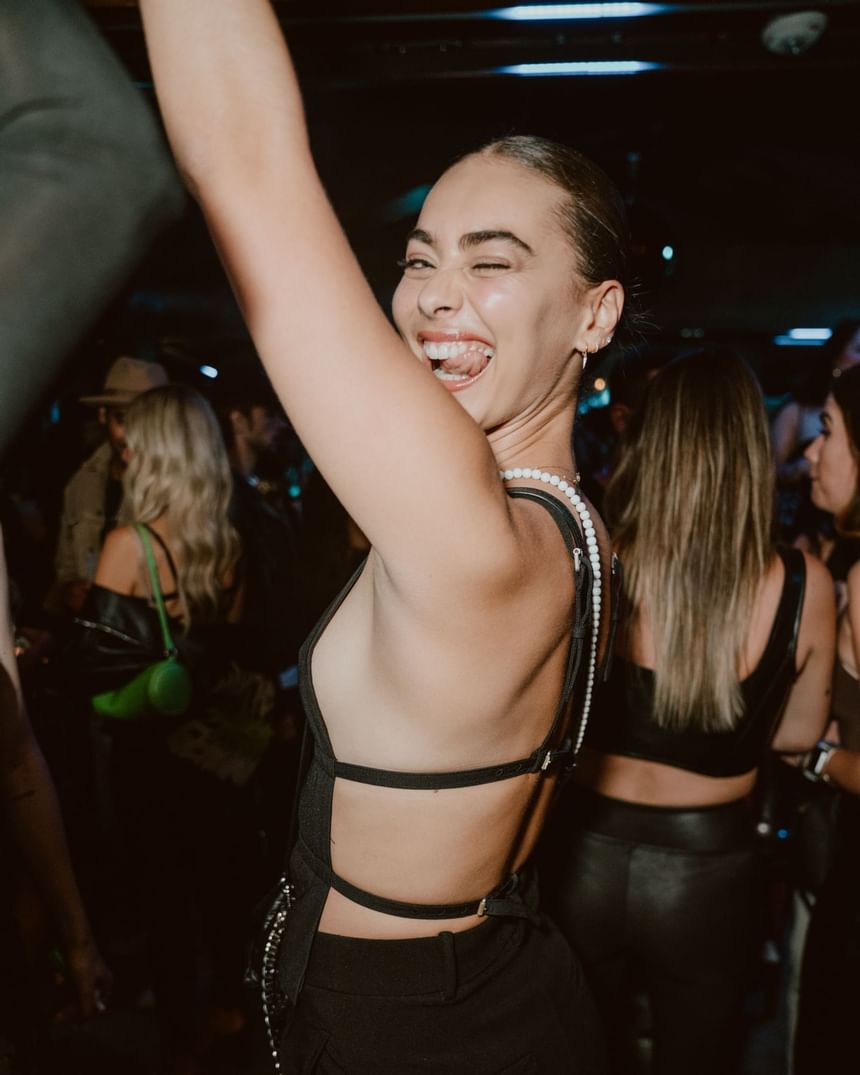 Highlight Room Pool and Lounge VIP Nightlife Event Access
Meeting + Event Space Discounts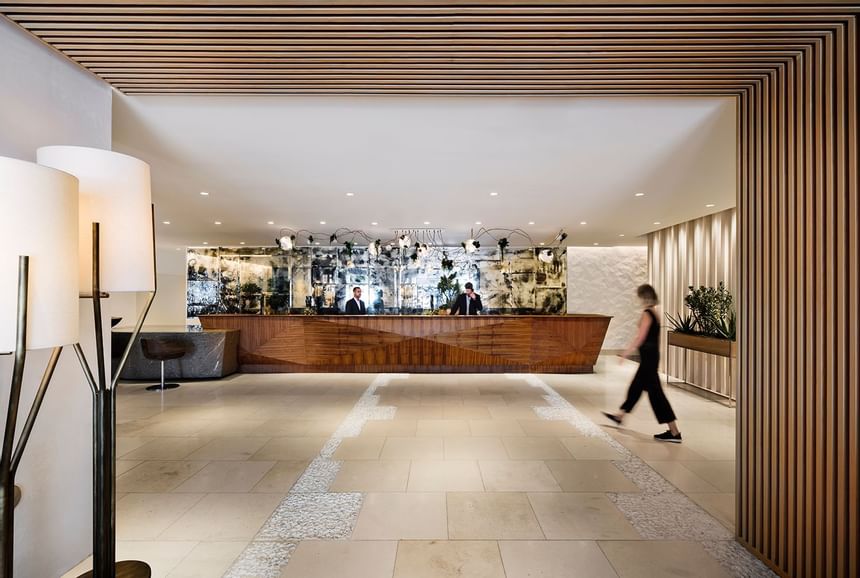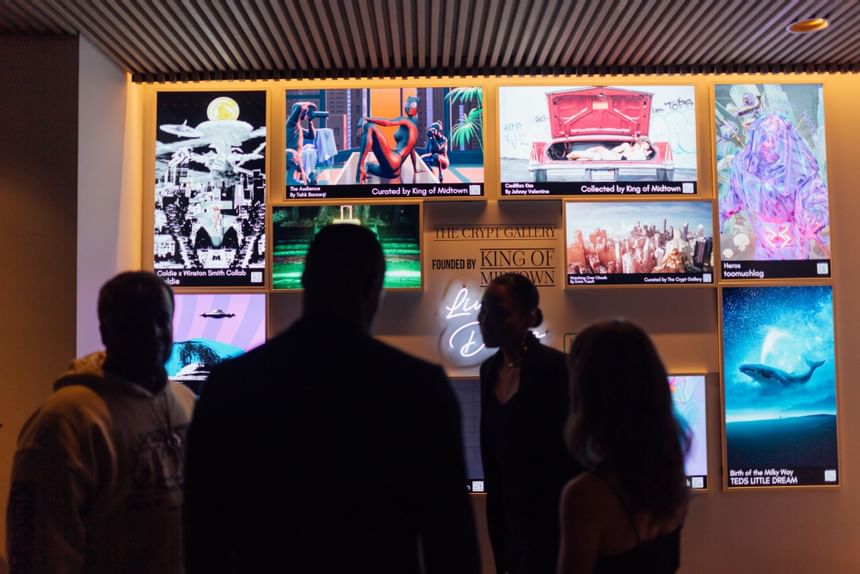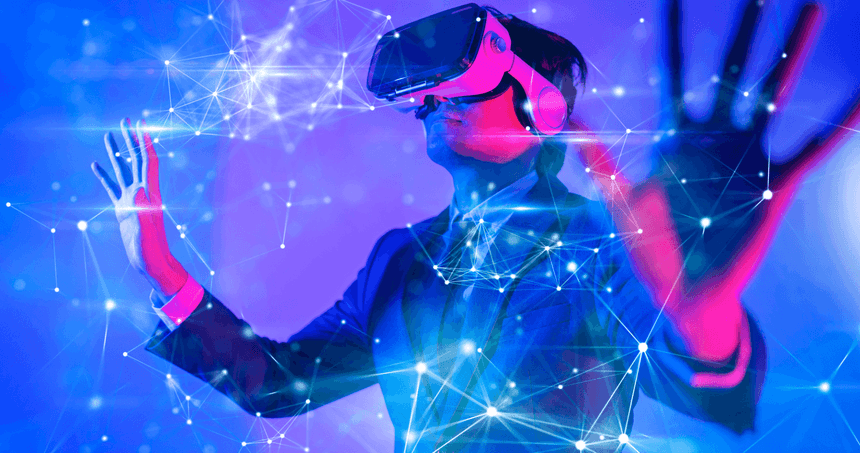 Dream Hollywood has commissioned acclaimed NFT artist Perry Cooper for this limited edition piece. A British 3D motion graphics designer based in the US, Perry is known for creating playful animated loops that provide a satisfying new spin on everyday objects and experiences. The concept was to create a 'Concierge of the Future,' where viewers venture into the mind's eye of an avatar, revealing futuristic versions of Hollywood. Showcasing the convergence of the real world and the Metaverse, much like Dream Hollywood's Social Club itself.