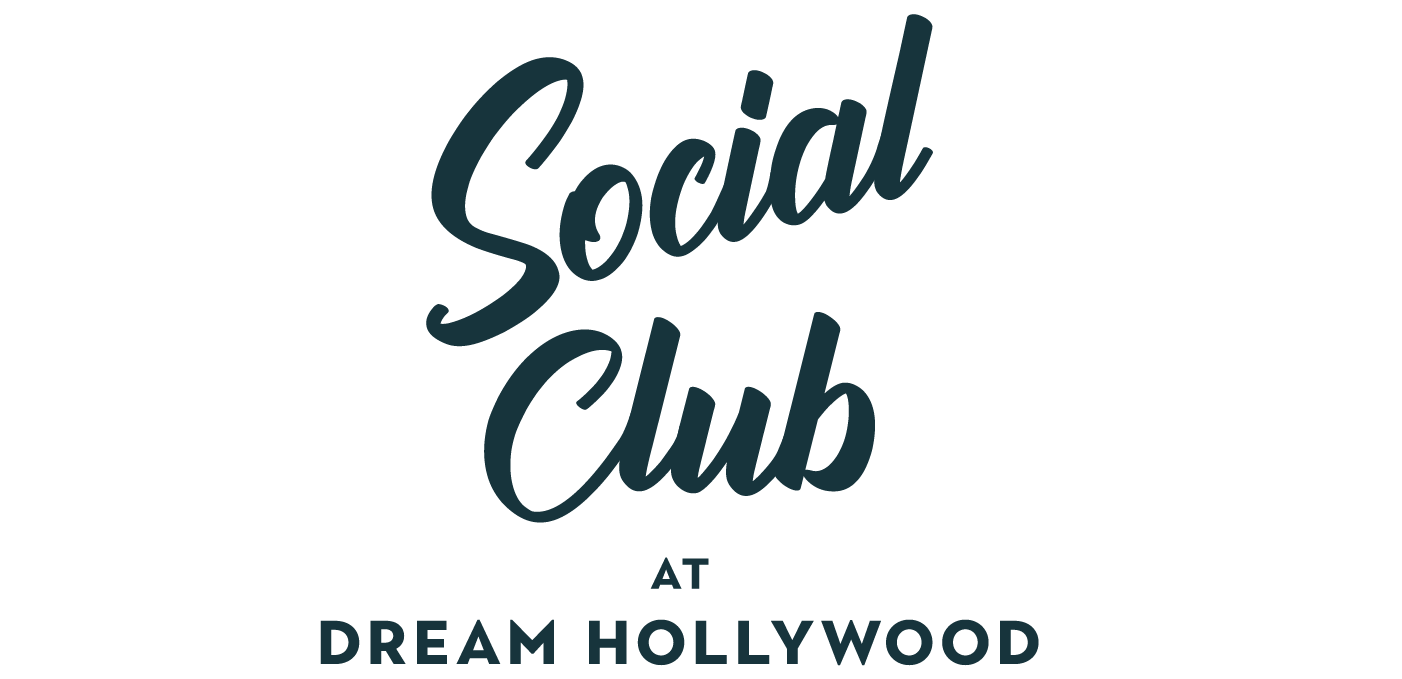 Following the successful launch of The Crypt Gallery in 2021, which allows guests to experience digital art in a revolutionary way, Dream Hollywood unveils The Social Club, its first-ever VIP membership program, purchasable through a Non-Fungible Token (NFT) in the form of a limited-edition original Perry Copper NFT artwork. The Social Club at Dream Hollywood introduces guests to the future of hospitality with one-of-a-kind perks in the metaverse and in real life. Membership perks include bespoke metaverse activations, private events with The Crypt Gallery, and access to Dream Hollywood's hotel amenities including the Gunnar Peterson Gym, poolside lounge chairs at the Highlight Room pool, an expert concierge, co-working spaces, use of the Lincoln luxury house cars, and more.
Subscribe to have the opportunity to join the allowlist for the exclusive opportunity to purchase a Social Club membership for 2.5ETH before memberships open to the public at 3ETH.
Social Club Launch Event
Featuring DJ Georgia Sinclair
Join the community IRL at Dream Hollywood as we launch the Social Club at Dream Hollywood. Enjoy beats by DJ Georgia Sinclair and meet the artist, Perry Cooper.
Be the first to purchase.
Purchase IRL during the launch event at 2.5ETH before the official launch when memberships will list at 3ETH.
Friday, June 24, 2022
8:00pm - 11:00pm
Dream Hollywood Lobby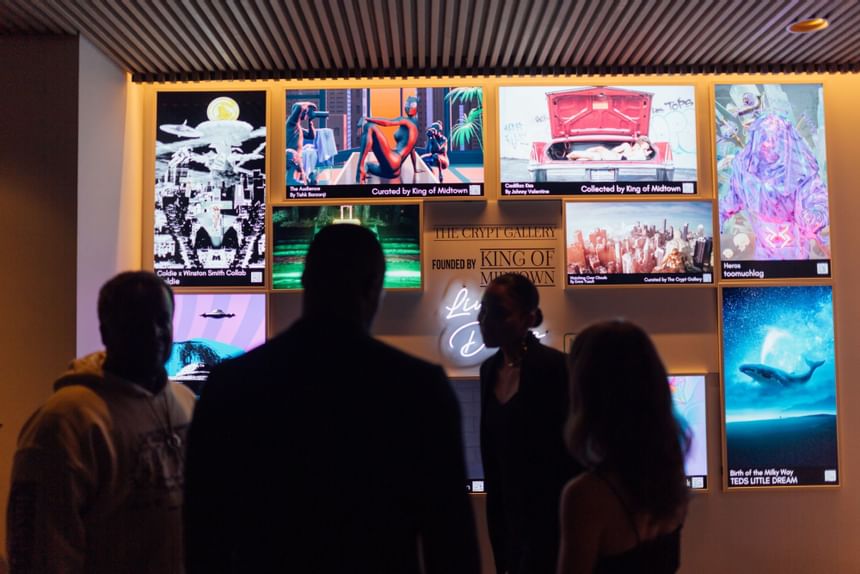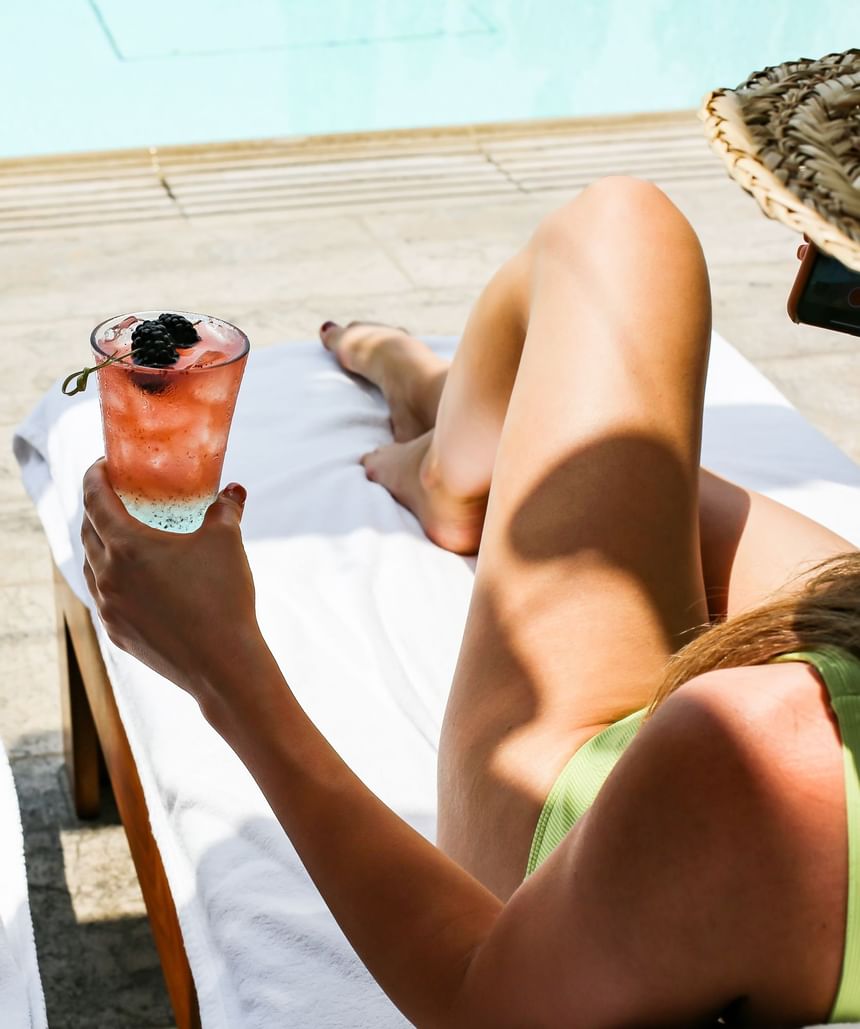 Cabana Access at Highlight Pool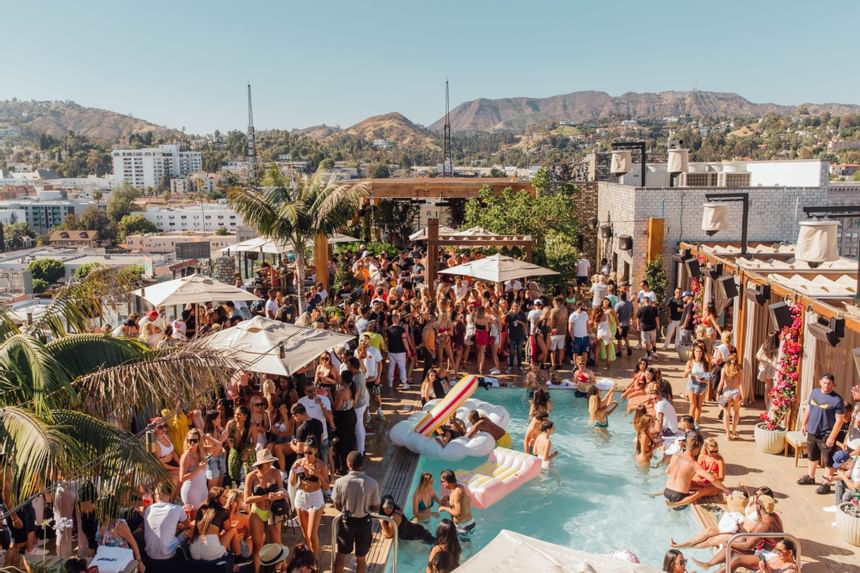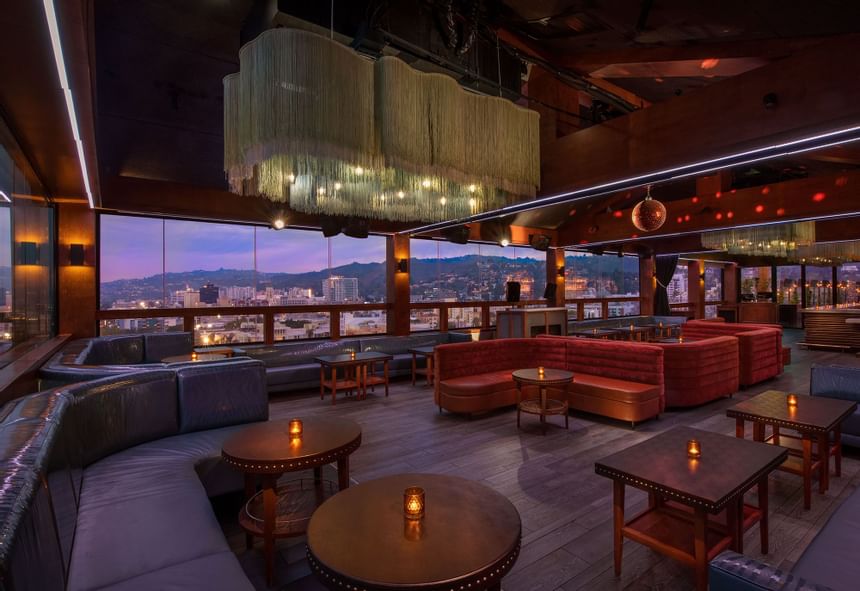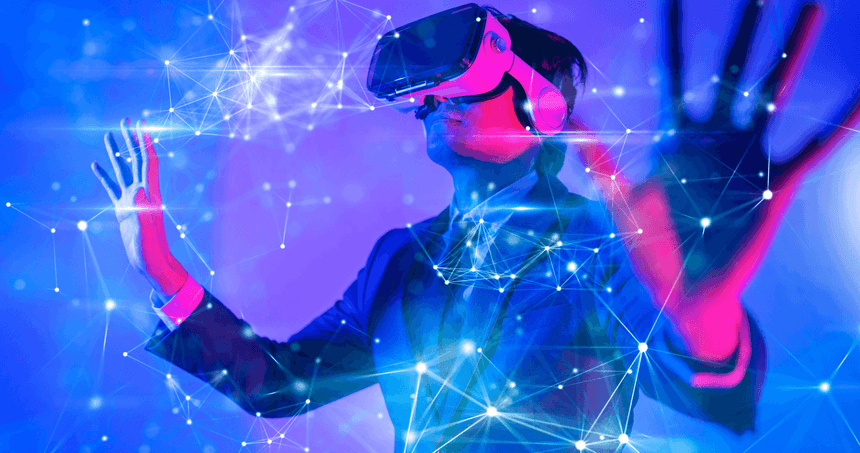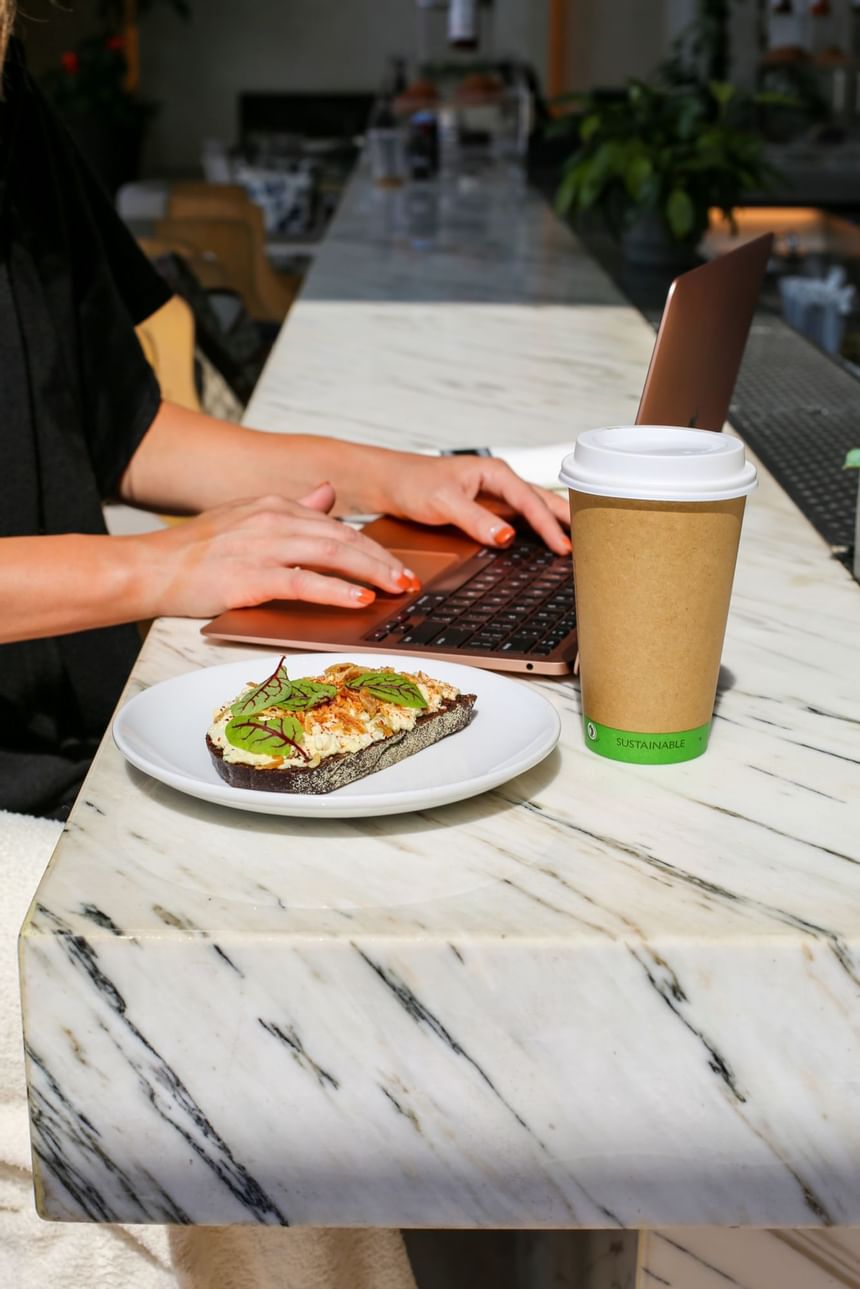 Gunnar Peterson Gym Access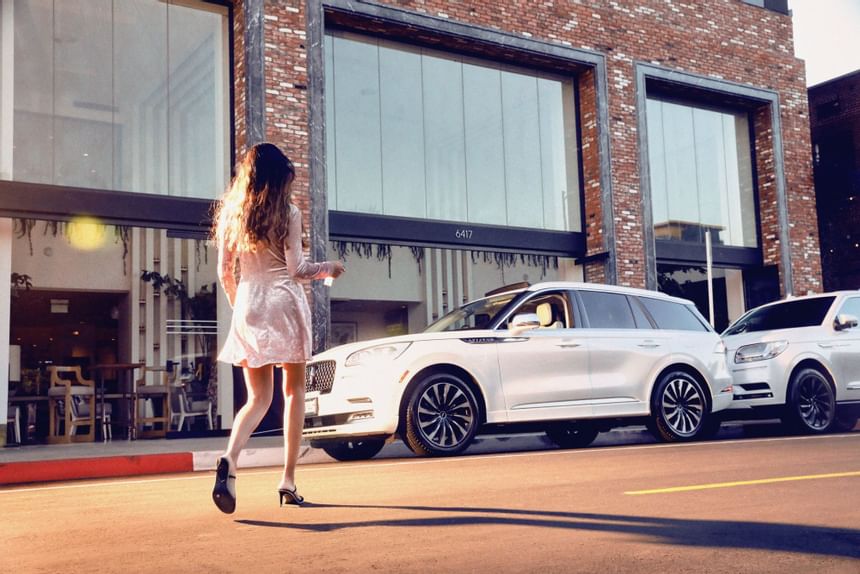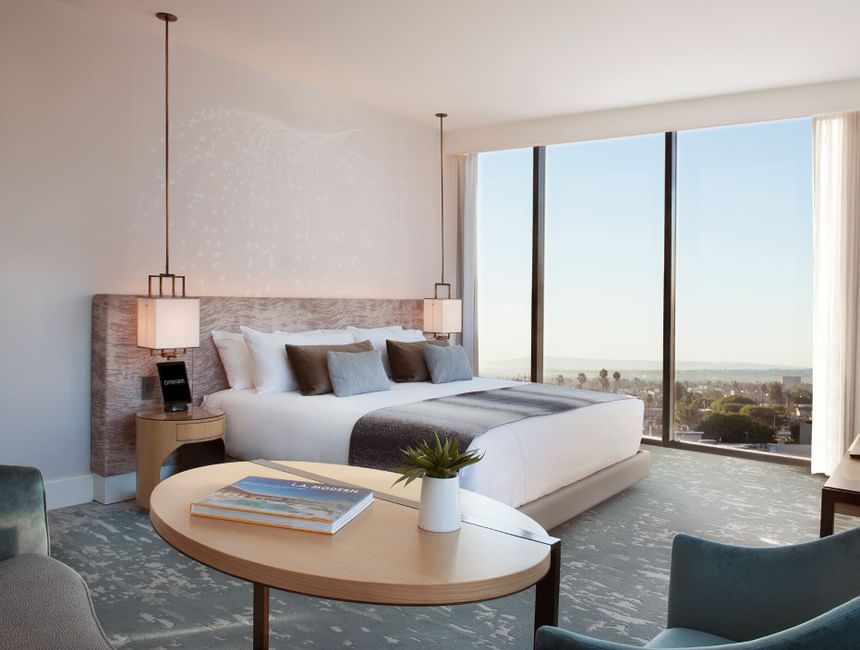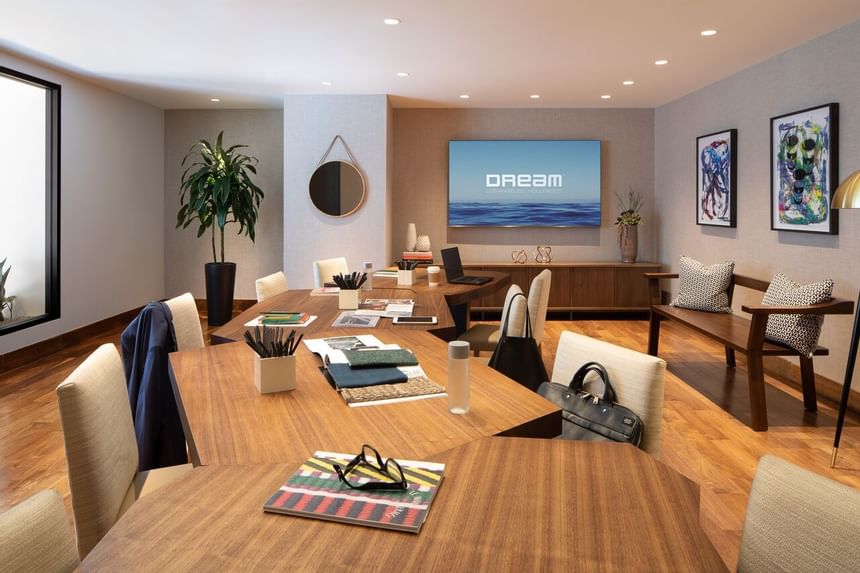 Meeting + Event Space Discounts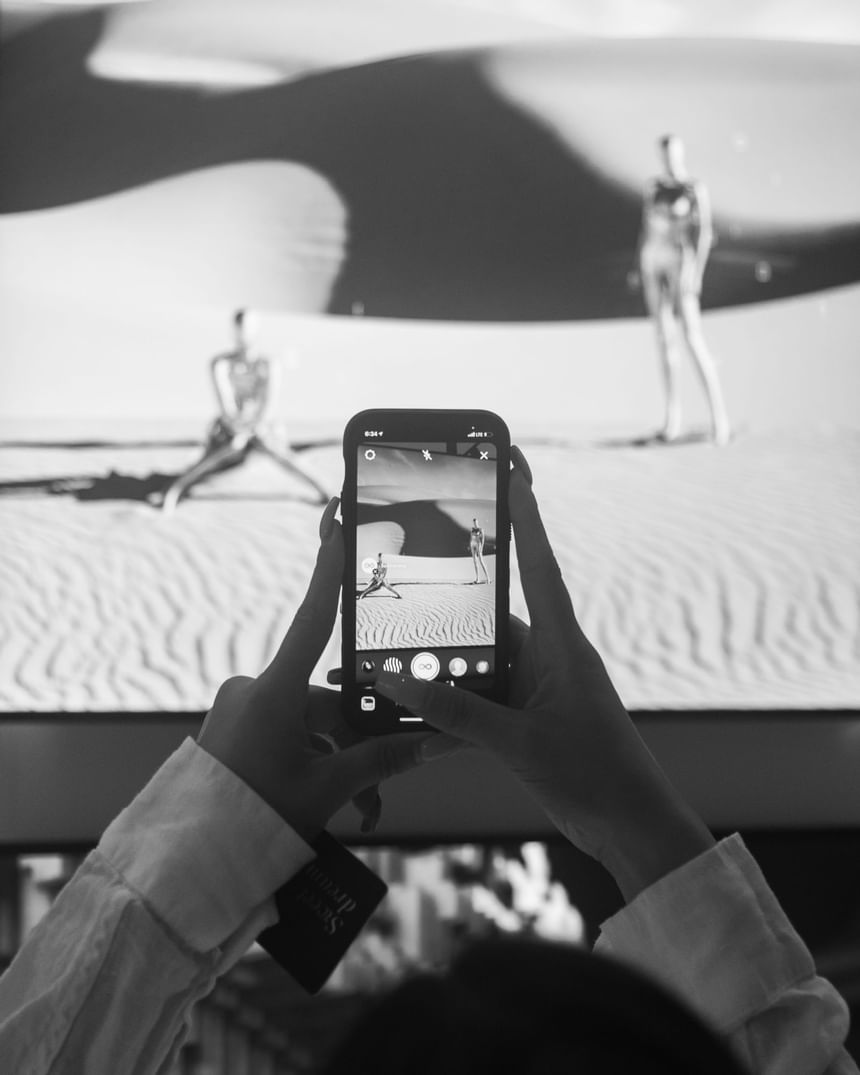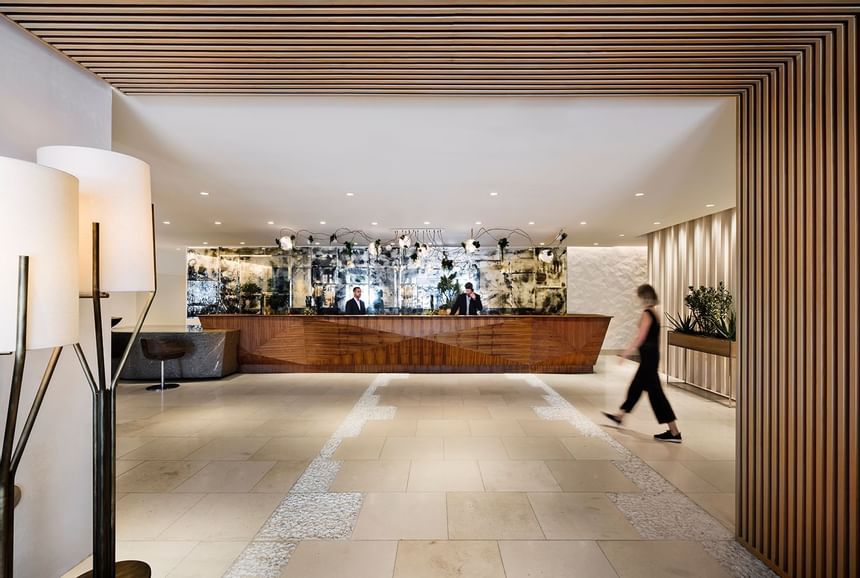 Dream Hollywood has commissioned acclaimed NFT artist Perry Cooper for this limited edition piece. A British 3D motion graphics designer based in the US, Perry is known for creating playful animated loops that provide a satisfying new spin on everyday objects and experiences. The concept was to create a 'Concierge of the Future,' where viewers venture into the mind's eye of an avatar, revealing futuristic versions of Hollywood. Showcasing the convergence of the real world and the Metaverse, much like Dream Hollywood's Social Club itself.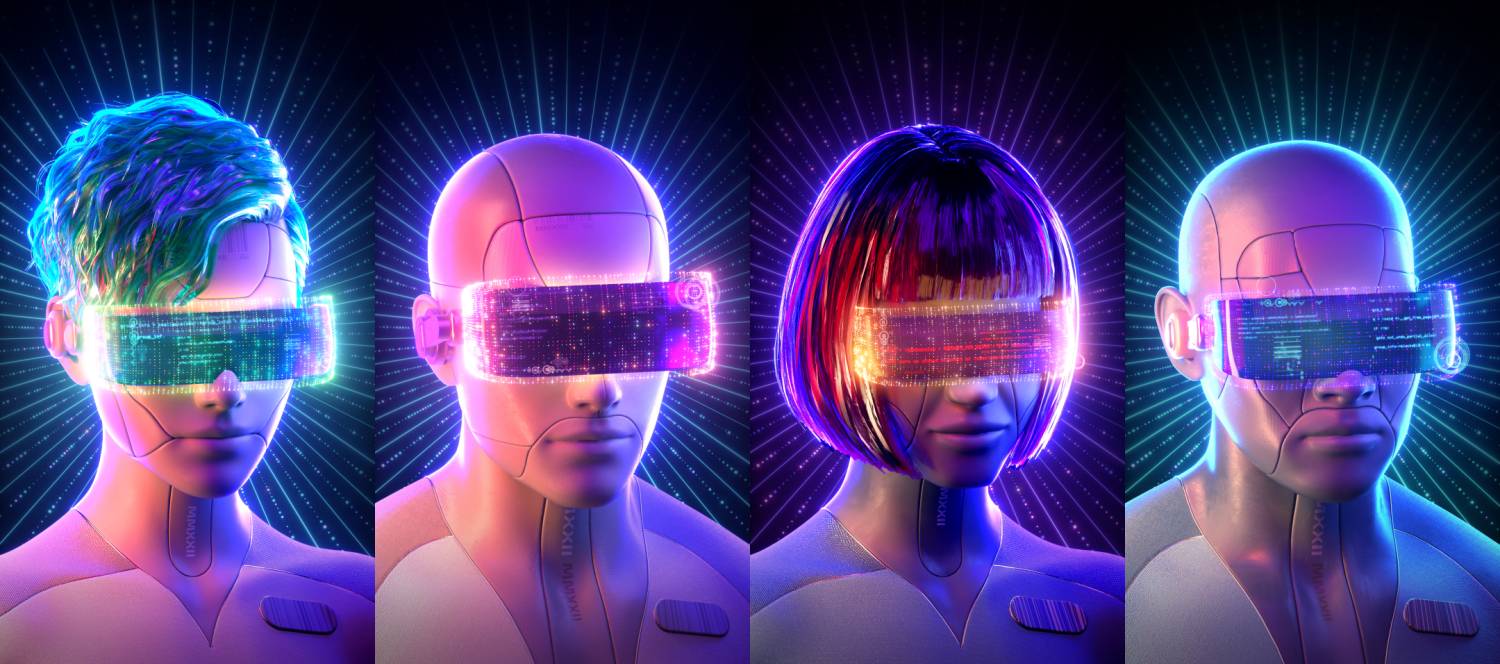 Be in the Know
Social Club at Dream Hollywood
Get early access and learn more about the Social Club at Dream Hollywood by joining our list of insiders.