Join the Club
Social Club Membership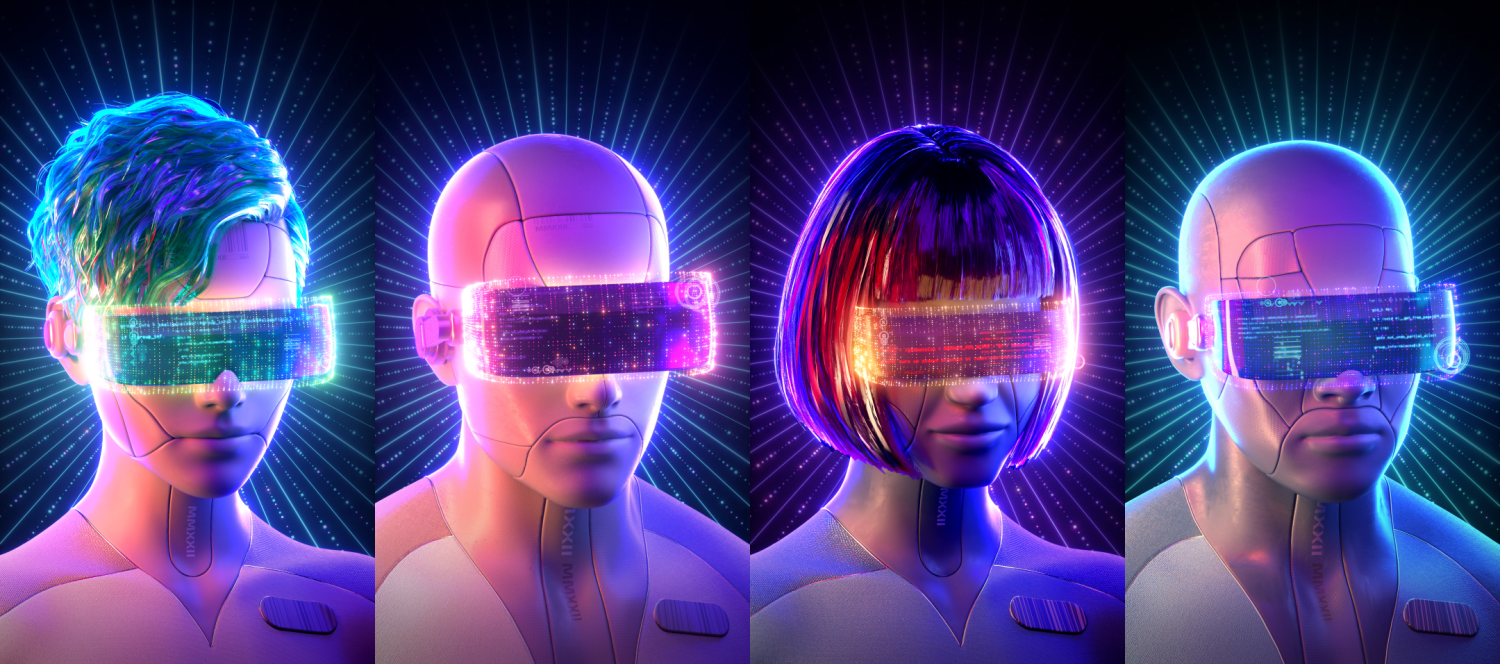 Welcome to the club! Memberships can be purchased via digital wallet or credit card by clicking either of the following links.
A member of our team will be in touch with you shortly after purchasing to officially welcome you to the community. Your membership perks will be available for up to a year after purchase as long as you still hold your NFT. If you select to sell your NFT within the first year of purchase, please note that the membership perks will be transferred to the new owner of the piece for the remainder of the membership term.
A limited number of Social Club Memberships are currently available at $1,600 USD.
Social Club Terms and Conditions

opens in a new tab
New to NFTs?
Is this your first NFT? Don't have a digital wallet? No sweat, we got it covered. We will help you jump in to the NFT art space using your credit card. With limited quantities of memberships available check out our frequently asked questions to ensure you're prepared to purchase when Social Club at Dream Hollywood drops.
Social Club Membership Perks
Dream Hollywood Perks - Accessible for a year after purchase
Exclusive access to poolside lounge chairs at The Highlight Room Pool
Advanced invitations and access +1 to weekly events at Dream Hollywood, The Highlight Room, and The Highlight Room Lounge
Gunnar Peterson Gym, featuring the latest in fitness equipment including Hydrow and Therabody
Lobby co-working spaces, with WiFi, drip coffee, and limited printing services
Expert concierge support for the hook up on local events, activities, and reservations 10am - 6pm daily
VIP access to Crypt Gallery events
Up to 10% member discount off best available rates on hotel stays
Up to 10% member discount on weekday poolside cabanas at The Highlight Room pool
Member discounts on meeting and event spaces, including Tao Group's Los Angeles venues
Partner Perks - Accessible for a year after purchase
Members along with a +1, enjoy access to PHD Rooftop Lounge at Dream Downtown in New York City
Exclusive access to DASH Radio events
Hotel room discounts at other Dream Hotel Group properties in New York, Nashville and Miami
Digital Perks
Limited edition of original Perry Cooper NFT Artwork - yours to keep!
NFT Membership Token with VIP access to private Metaverse activations and Discord conversation