Offers
No Expense Spared in the Pursuit of Our Dreams - Except Yours, of Course.
There's probably nothing better than knowing someone who knows someone who can get you an unbelievable deal on whatever you want. You know what we mean - the kind of discount that you can brag to friends (and maybe even family) about for at least six weeks. The kind where you have to pinch yourself to see if you were really awake when it happened.
We've been there and done that (take that, mom!), so even though you may not know someone who can get you a hotel stay at that kind of rate, you'll still be able to boast when you book one of our exclusive packages. Clinically insane? Nope, we just dream big.
Slideshow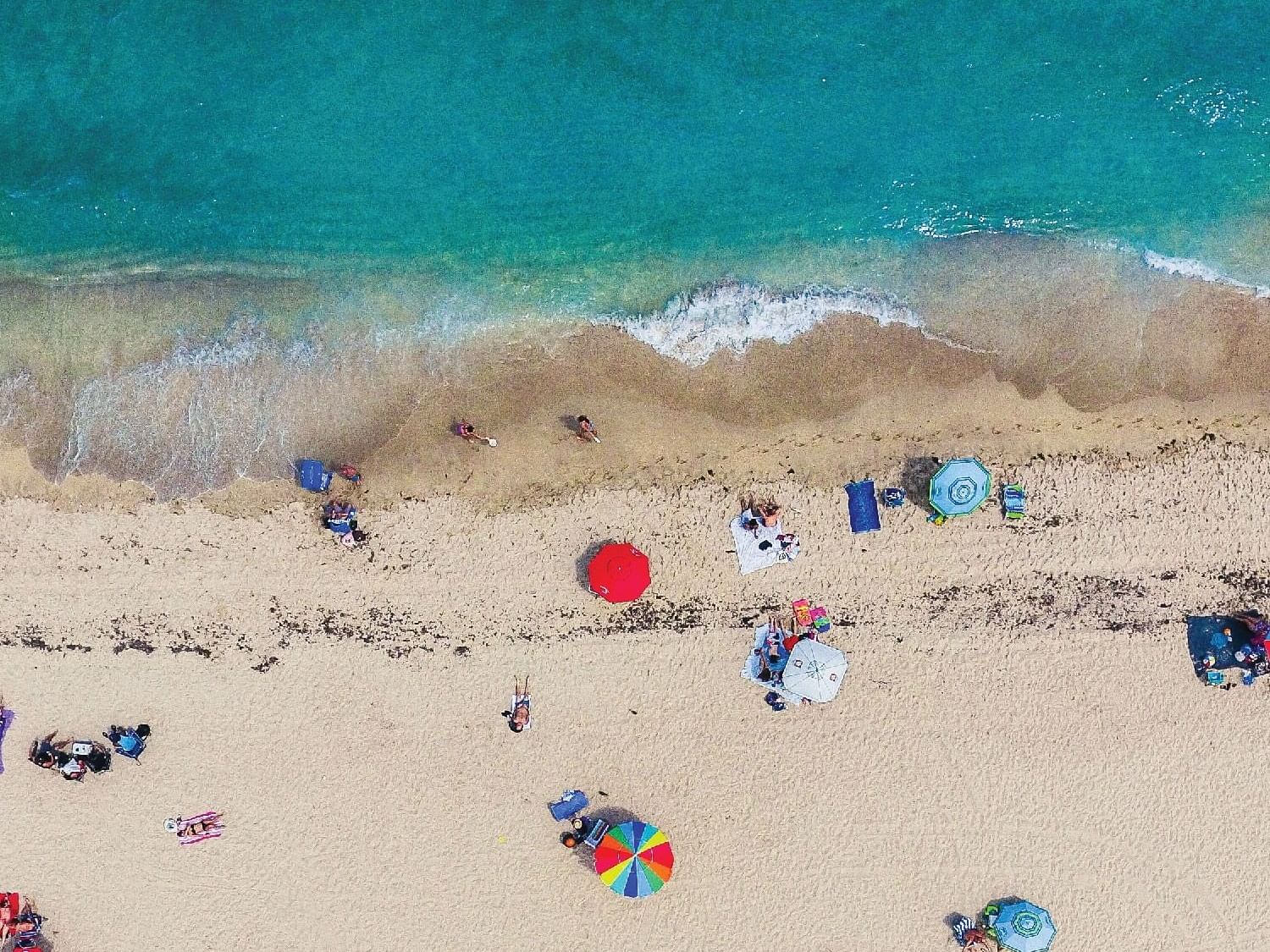 Book Direct & Save
Available in selected properties
Best rates when you book direct!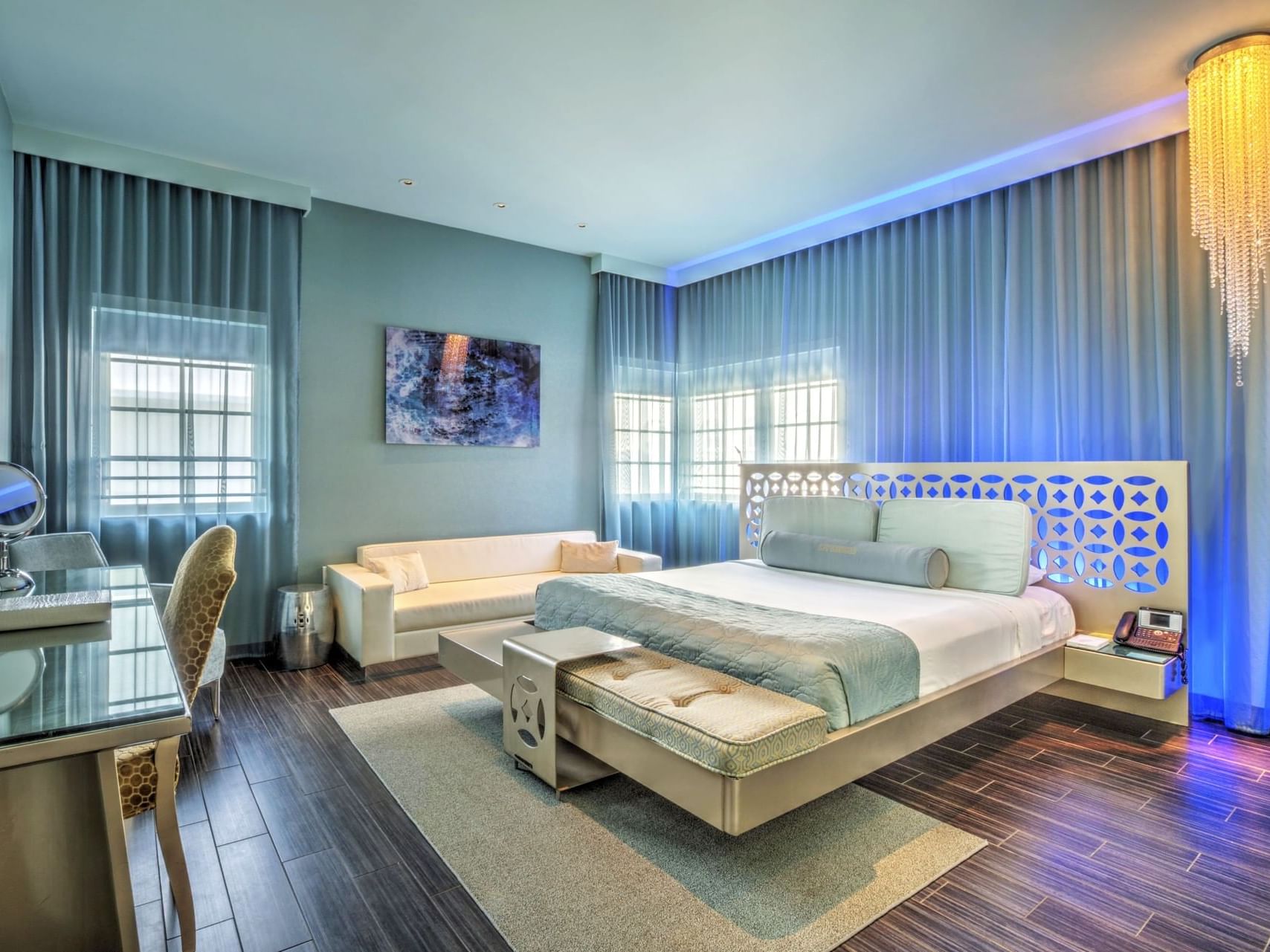 Suite Dream
Available in selected properties
Book a Gold, Platinum or Guesthouse Suite for 3 nights and receive 15%
Dream Longer
Dream South Beach
Stay longer and Save More!