Dream Downtown
A boutique New York City hotel with an emphasis on service and after-dark possibilities.
Fronted by an ocean liner-inspired stainless steel façade and riddled with porthole windows, the grand exterior of Dream Downtown hails its 1960s role as the National Maritime Union headquarters. Inside, it's the stuff of reveries – a lobby that seems to buzz with energy as if alive on its own; a glass-bottomed swimming pool floating in the ceiling high above; pockets of guests and locals alike catching up over cocktails or being mesmerized by their gadgets. This is your dream.
As much a place to play as it is to stay, our downtown hotel offers everything today's urban traveler seeks for buttoning down, loosening up, or a little of both: 314 loft-style guest rooms and suites, luxurious amenities, unique event spaces and a friendly (if slightly overeager-to-please) staff that knows the ins and outs of everything NYC. Plus, all the dining and nightlife you could ask for, built right in.
Like New York City itself, Dream is a destination where you can get into a little mischief – but only if you want to. And don't worry, we'll never tell. (We might even join you).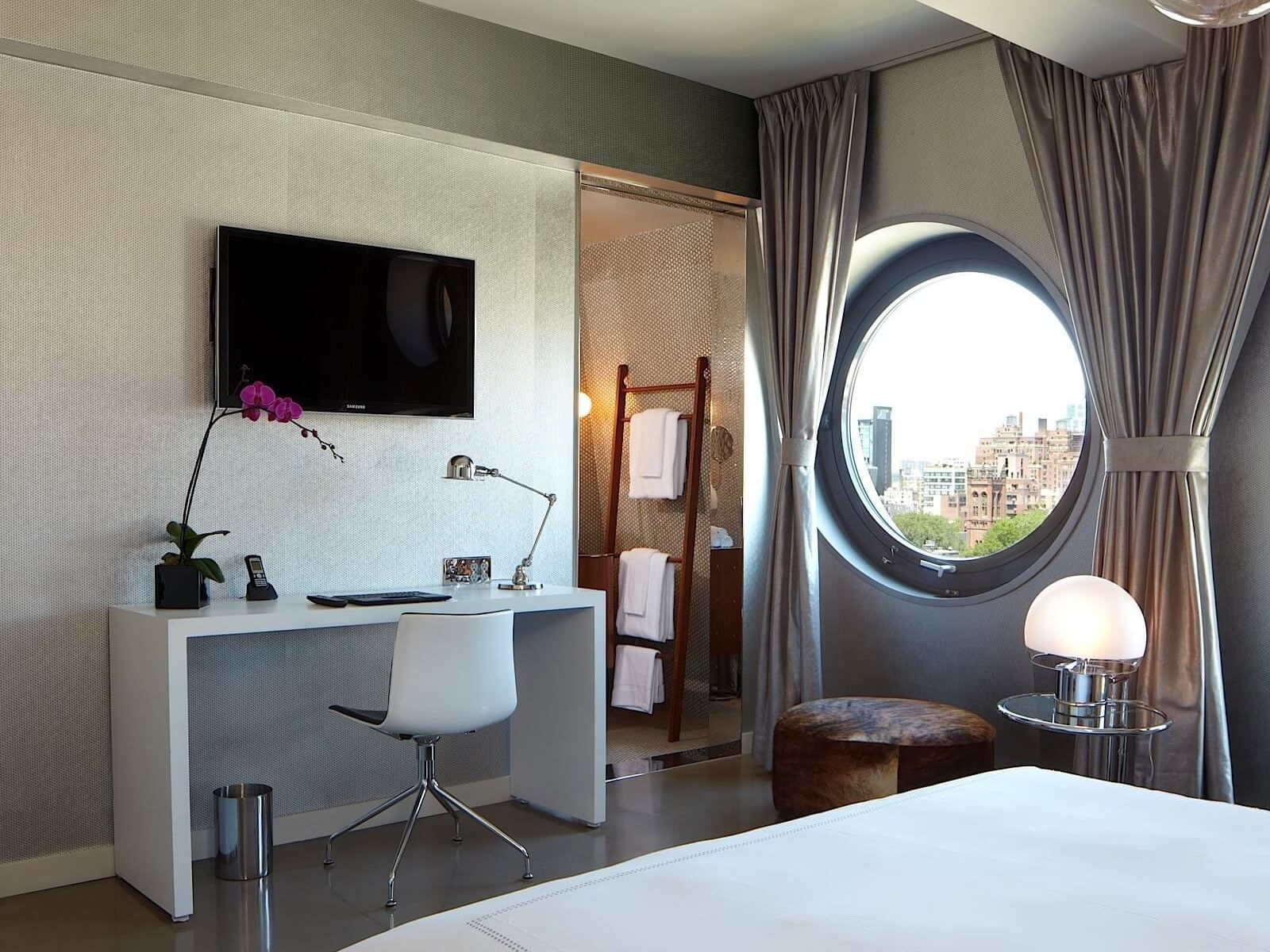 Book a Gold, Platinum or Guesthouse Suite for 3 nights or more nights and save up to 15%
Read more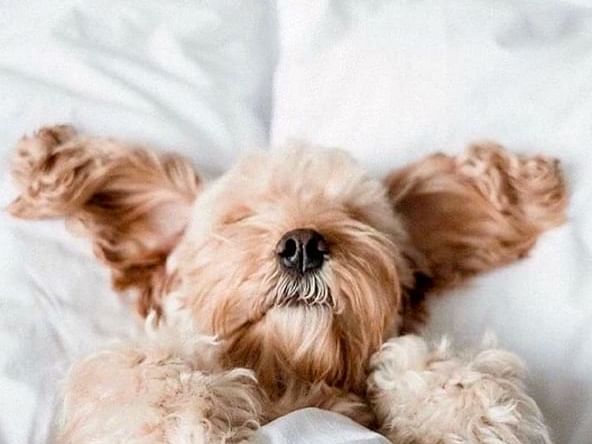 Save 10% when you stay two nights, 15% for three or more. We'll also throw in late check out, so you can hit the snooze button a couple more times.
Read more
Even Your Alter Ego Has to Sleep Sometime
Rooms & Suites
In an atmosphere where authentic nautical vibes meet the roaring urban jungle that is NYC, a stay at Dream Meatpacking District is always a win.