Local Flair
See New York With New Eyes.
We've got a lot of neighbors. Famous ones you've probably heard of like The Highline, Chelsea Market and SoHo and many, many more that you haven't: gritty dive bars, independent movie houses, smoke shops and under-the-radar restaurants.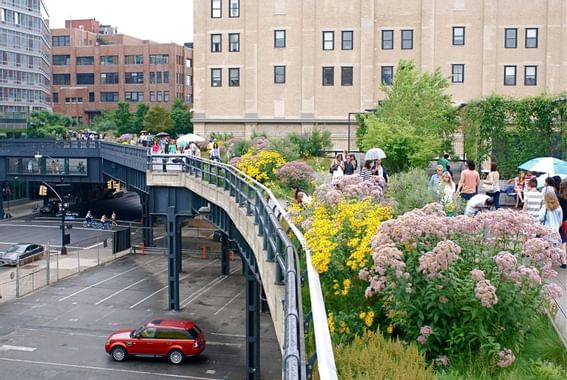 Attractions
Our advice? When heading out to explore, settle on two or three of the guidebook "must sees" while leaving time for unplanned detours. Although the classic NYC sights will always be the draw, it's the accidental discoveries you make for yourself – a hole-in-the-wall Chinese joint or a photography gallery that no one seems to know about yet – that ultimately deepen your connection with the city. (You're welcome.)
Chelsea Market (across the street)
High Line Park (2 blocks)
Union Square (1 mile)
Whitney Museum of American Art (opening Spring 2015)
Irving Plaza (1 mile)
SoHo (1 mile)
TriBeCa (1.5 miles)
Madison Square Garden (2 miles)
Ground Zero (2 miles)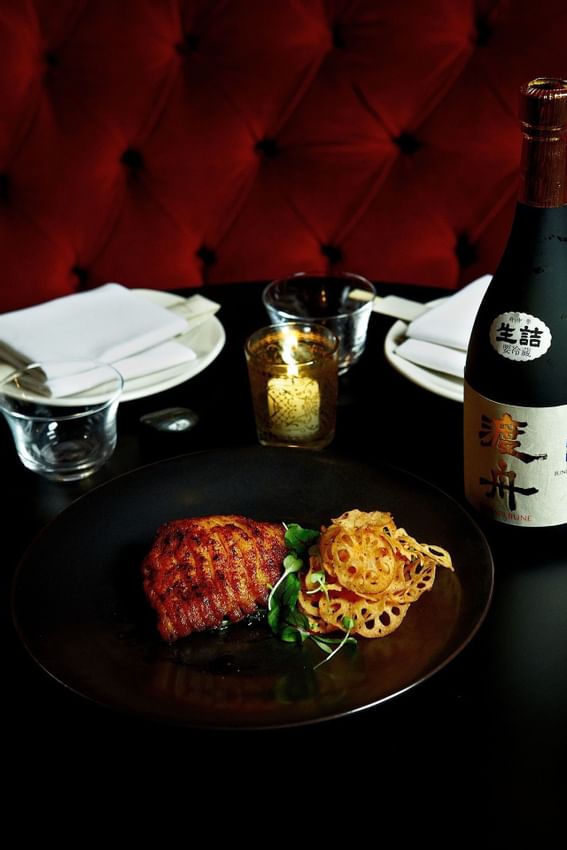 Local Dining
When it comes to downtown restaurants, Bodega Negra is one of the best. But it'd be silly of us to pretend there aren't plenty of other great options just steps away. If you're dead set on heading out for a bite, here are a few of our favorites (be sure to tell them we sent you):
Tao Downtown (next door)
Buddakan (across the street)
Morimoto (1 block)
Old Homestead (1 block)
Events
With an event calendar like this, even a hermit can find something fun to do. Check out the list below to see what's on during your visit. Then get out and join NYC at play.
Arts and Academics
TriBeCa Film Festival (April – May)
NYU and Columbia Graduations (May)
Shakespeare in the Park Performances (Summer)
Central Park Summer Stage (Summer)
New York Fashion Week (Late Summer/Early Winter)
Special Interests
New York Auto Show (April)
Internet Week New York (May)
Upfront & Newfront Week (May)
Governor's Ball (June)
United Nations General Assembly Week (Sept.)
Comic Con (Oct.)
New York City Wine & Food Festival (Oct.)
Knicks & Nets Games (Nov. – May)
Giants & Jets Games (Sept. – Dec.)
Yankees & Mets Games (April – Sept.)
US Open Tennis (Aug.)
Holiday Happenings
Macy's 4th of July Fireworks (July)
Macy's Thanksgiving Day Parade (Nov.)
Holiday Season (Nov. – Jan.)
New Year's Eve (Dec. 31)