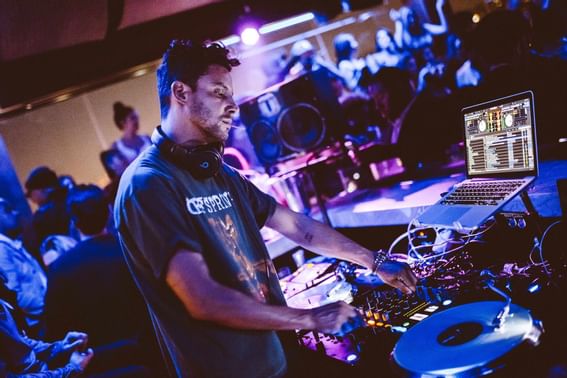 The Lounge at Highlight Room
FRIDAY & SATURDAY | 11:00pm
Meet us on the tenth floor as The Lounge returns with an entirely new indoor nightlife experience. *General admission for hotel guests is unavailable. Table reservations are required.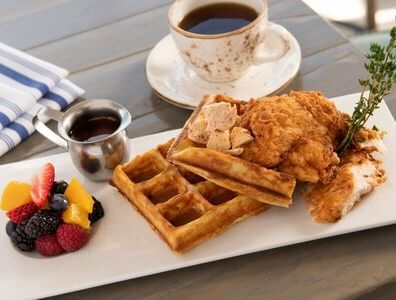 Weekend Brunch
SATURDAY & SUNDAY | 11:00am - 5:00pm
Enjoy sweet and savory brunch staples with a Highlight Room twist.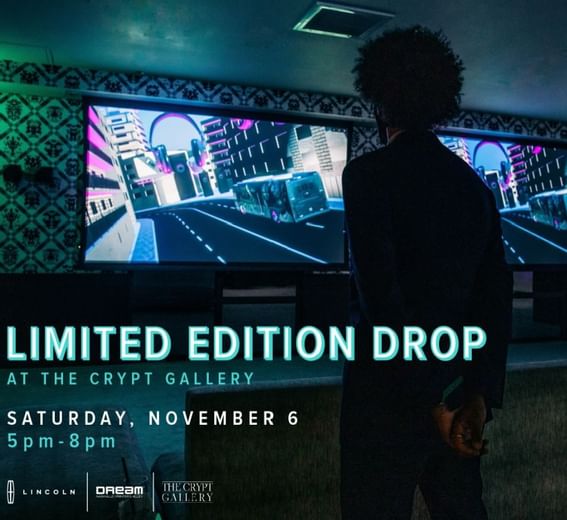 Limited Edition Drop
NOVEMBER 6 | 5:00pm - 8:00pm
Lincoln and Dream Hollywood invite you to a limited edition drop at the Crypt Gallery.
Preview + NFT limited edition drop and get an exclusive first look at the new 2022 Lincoln Navigator. Guided tours will be provided during the event.