NYC Holiday Guidelines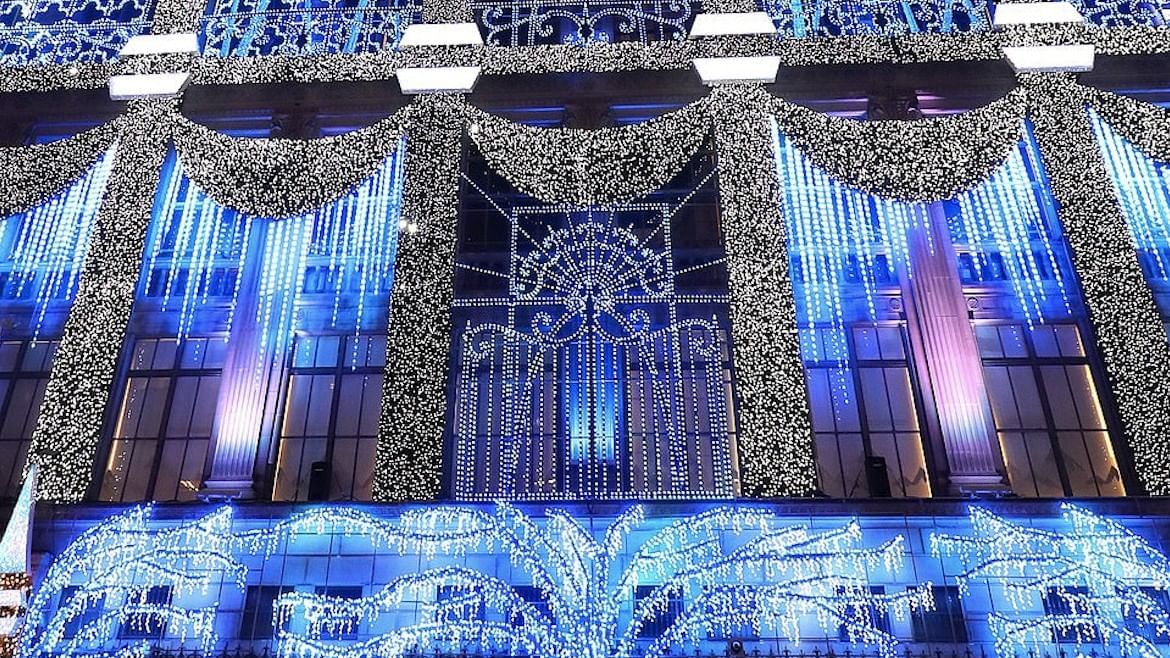 Ring in the holiday season with the most cheerful happenings around New York City! From ice skating to window displays, the festivities are endless. Enjoy the next month filled with celebratory events and elaborate decorations that will leave you in the merriest of moods.
To kick off the season, head to the 93rd annual Macy's Day Parade! From gigantic balloons to floats, performers and marching bands, this parade is always something to look forward to and always exceeds expectations.
Later in the day, walking past department stores such as Saks Fifth Avenue, where you can see their "Frozen 2" window display. Illuminated with beautiful lights, the store itself even has an immersive Frozen Enchanted Forest Experience open today until Christmas Eve.
After walking through the stores, make your way to the famous Rockefeller Christmas Tree. Up through January 7th, the tree is lit up every night and is not something to be missed.
Head down to The Holiday Shops at Bryant Park, where you can find over 170 vendors with handmade gifts, while sipping on hot cider and shopping for your loved ones. As well as a 17,000 square-foot ice-skating rink that's free and open to the public.
Lastly, don't miss the magical 1954 production of The Nutcracker. Including the full New York City Ballet company, with an onstage blizzard and ever-growing Christmas tree.
New York is charming all year round, but when it comes to the holidays this city does it bigger and better than most.
Season's greetings!