Spring Into Self-Care with Dream
We know it's a hard time to be your most motivated, but while you have the advantage of being home, create a new routine to make your workspace your happy place.
Featured Posts
Dream Hotel Holiday Gift Guide
Last-minute holiday shopping? We've got you covered. Take a look at Dream Hotels' holiday season gift guide.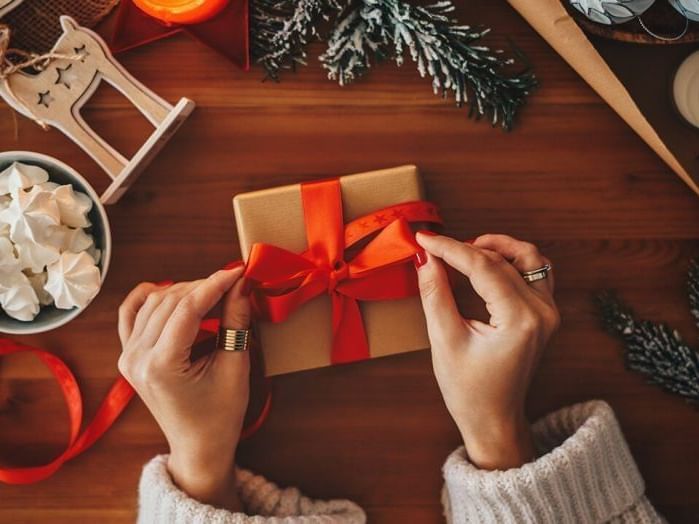 NYC Holiday Guidelines
Ring in the holiday season with the most cheerful happenings around New York City! From ice-skating to window displays, the festivities are endless.
Dream Nashville: The Secret is Out!
We kicked off the official opening of Dream Nashville at the epicenter of the dining and entertainment scene while paying homage to the history of Printer's Alley.