Dream Nashville's style forward experiences and nightlife will make you move to the beat of music city.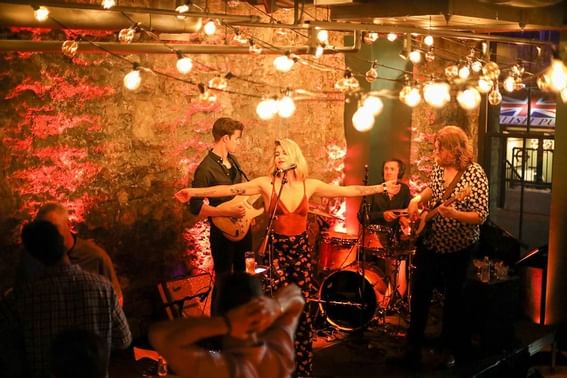 Live At Snitch
Highlighting the best of Printer's Alley, Snitch's live music program, carefully curated cocktails and divey vibe will get you in the Music City spirit.
Thursday - Saturday | 6:00pm-2:00am.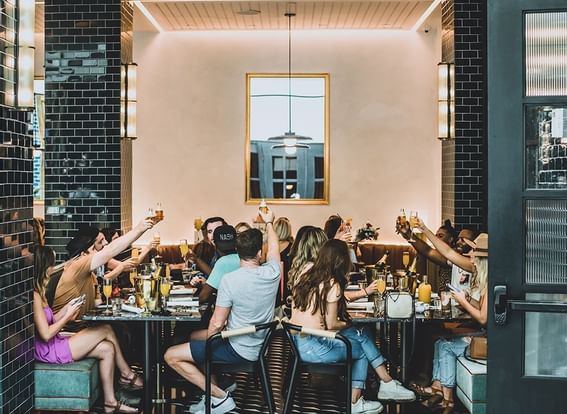 Brunch 'N Beats
Stateside Kitchen's weekend brunch party is the best in town - featuring live entertainment, bottomless mimosas and signature brunch items.
Friday - Sunday | 10:00am.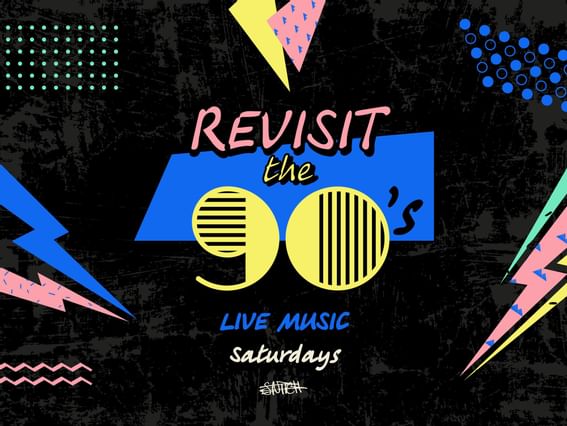 Revist the 90's
A high-energy party for your post-brunch feels featuring Snitch's live music program. Whip out those bomber jackets and neon scrunchies; the 90's are back!
Saturdays | 3:00pm