Who We Are
They told us what a hotel was supposed to be… and we said, "no thank you."
While all Dream Hotels are drop-dead gorgeous, Dream Downtown is a show-stopper. A bombshell. A knockout. A perfect 10. Our competition gets left in the dust every time and our (temporary) inhabitants live like they've only imagined they could… until now.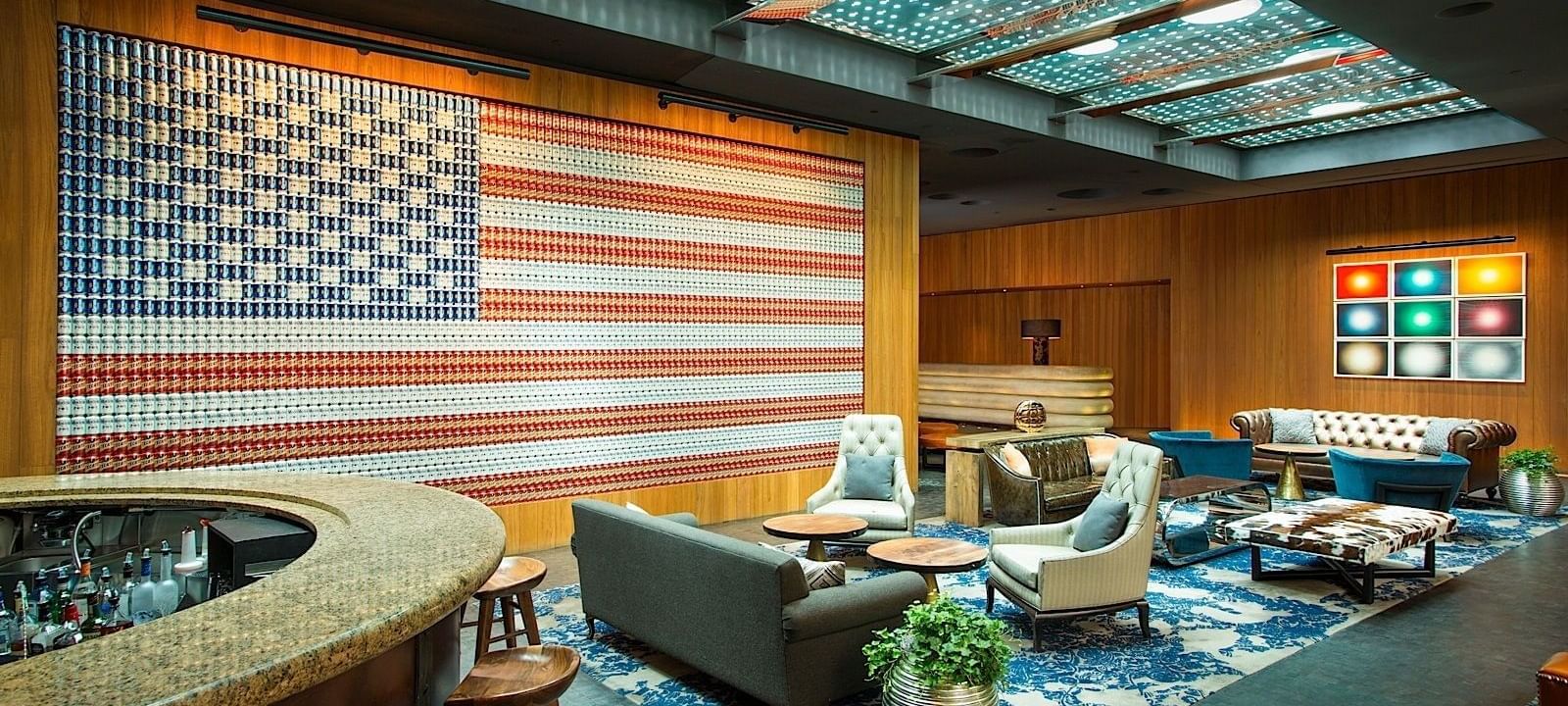 About
By crafting a lively, creative and inspiring environment that is as welcoming and all-inclusive as it is beautiful, we pave the way for an experience that is exclusively yours – well, yours and the alter ego you play host to by night.
Integral to this discovery of your other self is the New York City everyone knows. Just outside our doors lies downtown New York, Chelsea Market, The High Line and The West Village. But we've also designed our hotel itself to be just as worthy of your exploratory spirit. Start up top at PH-D Rooftop Lounge. It's the ultimate penthouse party, something every NYC visitor and local should experience at least once. Same goes for the Electric Room, an intimate subterranean speakeasy with a "Cool Britannia" influence. Finally, come full circle with a day at The Beach – the ideal summertime escape. With a real sand beach, glass-bottom pool, full-service bar, and a DJ booth, all ringed by 70 Cote D'Azur-inspired chaise lounges, Dream brings Manhattan the kind of cool that really matters.
Ultimately, it's our dream that while staying here and playing here, you'll enjoy this new side of yourself enough to take it with you when you inevitably return home.