Spring Into Self-Care with Dream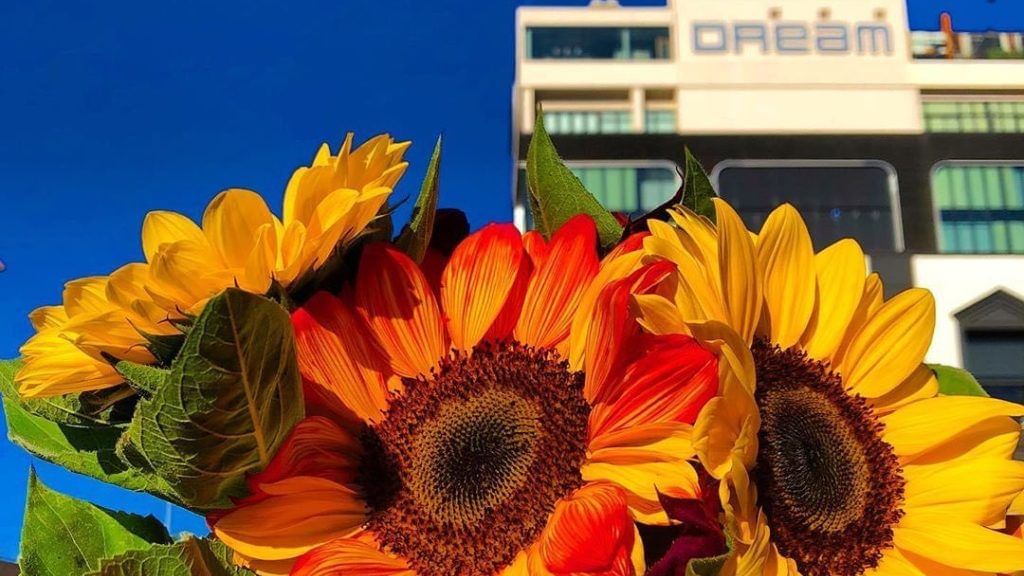 We know it's a hard time to be your most motivated, but while you have the advantage of being home, create a new routine to make your workspace your happy place.
Start by regulating your morning routine. Whether it's skincare-related or getting in a workout, being at home shouldn't stop you from being your best self.
Start by streaming a workout you enjoy most. Our personal favorite is the MWH Method, also known as Melissa Wood Health. Her method focuses on building a better, stronger relationship with yourself. While we stream these at our Downtown property, they are also accessible in the comfort of your own home.
On top of getting in some daily movement, we also recommend finding a quiet place in your home, where you can focus and block out all distractions of the outside world. We know being at home isn't always as easy as sitting with your coworkers, so schedule some time to have virtual meetings or quick catchup calls, to acclimate and be as productive as possible.
Once the clock hits 5pm, hop on a virtual happy hour with your friends. We may have to practice social distancing, but that doesn't mean we have to stop socializing.
Wrap up your day by trying meditation with apps such as Headspace, Calm, or Ten Percent. Even 10 minutes goes a long way and leaves your mind happier and healthier.
And lastly, end your day with a good book. Here's a list of "Best Books of 2020 (So Far)".
Get projects at home done that you've been pushing off, try making new recipes, call your loved ones and find ways to help others!
We are here to remind you that we are in this together, and will get out of this together. If travel is a necessity for you during these times, our doors remain open to you. Our New York properties Dream Midtown and Dream Downtown are stocked with Zigii Wellness bundles for your mental and physical well-being. To learn more, visit our offers page.